News

The 2018 Sportscover Clubbies Awards have only ten days to go before nominations close. Winners of the Best Club category will take home $5,000 worth of Intersport...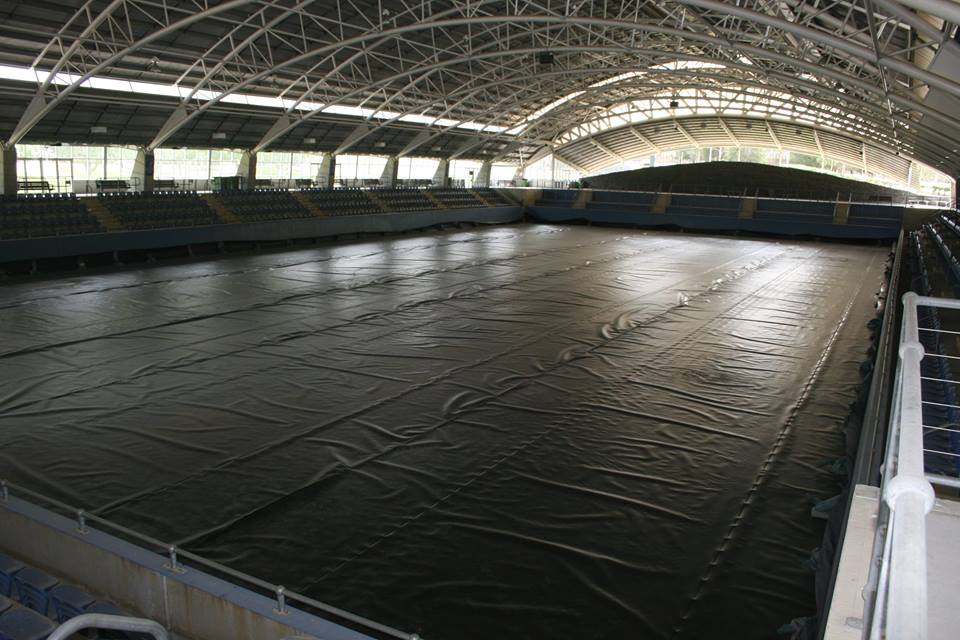 Equestrian NSW is proud to support the current works being undertaken by Sydney International Equestrian Centre (SIEC) to upgrade the Indoor and Arena 6 surfaces to...

Equestrian Australia has implemented an Eventing rule change to make the use of approved FEI frangible devices mandatory from 1 February 2018 on those fences in...
National News

The Sydney International Equestrian Centre (SIEC), home of the Sydney 2000 Olympic equestrian events, has received a major upgrade to its indoor arena that will ensure it now...

Following the recent National Discipline Committee Elections, which took place as per the Equestrian Australia (EA) National Discipline Committee Appointment and Procedures...

FEI Registration for Horse and Rider Registration is required for all riders and horses competing at FEI level competition. The registration is based on the calendar year and...