News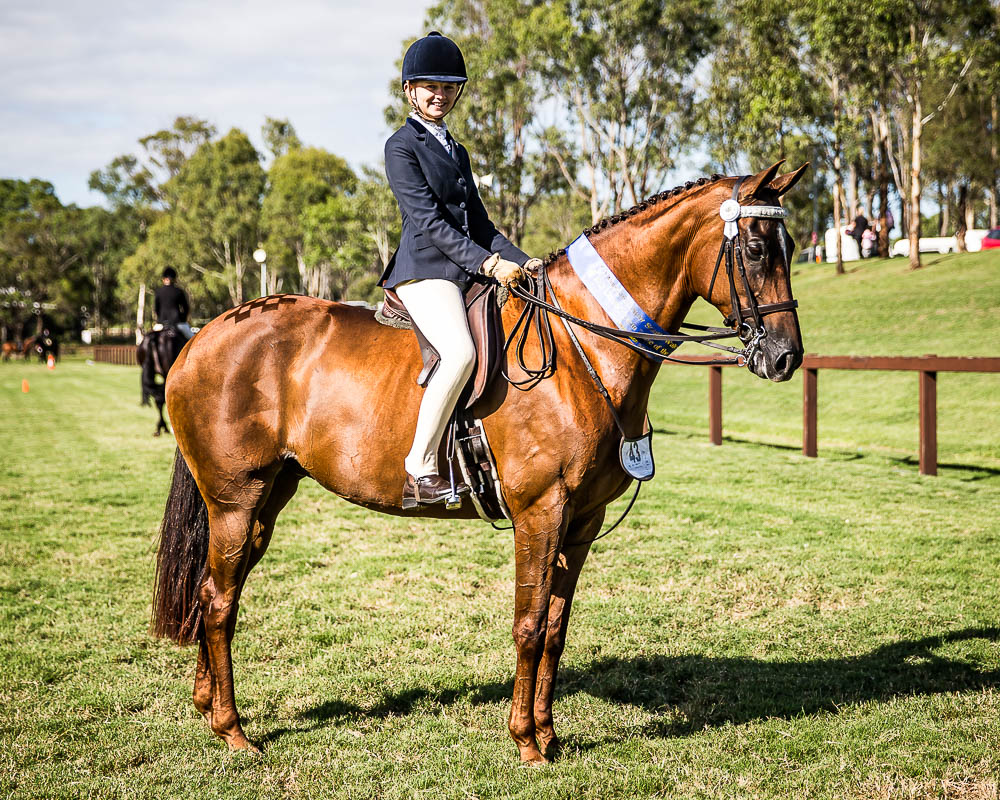 The 2017 ENSW Elizabeth Farm Newcomer Horse of the Year Show and the ENSW Show Horse Championships will be held at the Sydney International Equestrian Centre on 16th and...
The NSW Department of Primary Industries continues to remind horse owners to be vigilant, following another confirmed Hendra case in an unvaccinated horse on the NSW North...
Equestrian NSW is pleased to be able to announce the team that will represent NSW at the Australian Interschool Championships to be held in Toowoomba, Qld in September. A...
National News

The region is celebrating with four out of the top five riders being local at today's 80km ride at the 2017 Australian Endurance Championship being hosted at Stirling's...

London 2012 Olympian Pentathlete Edward Fernon has added winning the gruelling Mongol Derby to his impressive list of achievements. Fernon, 29, crossed the finish line...

Nine Australian vaulters took part in the Krumke CVI (International Vaulting Competition), in Germany from 28 June – 2 July 201. Five junior representatives:...