News
In response to recent criticisms on social media, and in an email circulated amongst the membership by a current member, of Equestrian NSW's handling of the issue...

Two weeks left to apply for $10K grant for your club! Giving for Grassroots (G4GTM) is the Australian Sports Foundation small grants program dedicated to initiatives...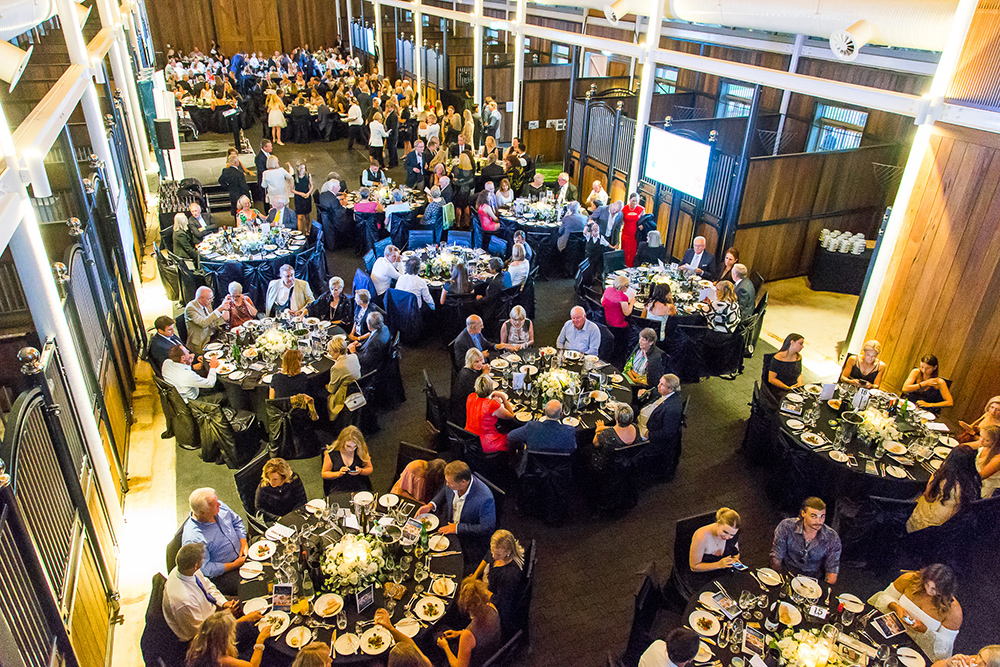 The Big Barn located at the William Inglis Stables in Warwick Farm was the venue for the Equestrian NSW awards evening to recognise the outstanding contribution made by...
National News

Australia's most prestigious international dressage event, the Otto Sport Australia Sydney CDI, is not only a showcase of the nation's most talented horses and riders...

After two and a half years leading Equestrian Australia (EA) Paula Ward is expecting her first child. Consequently she will be leaving EA at the end of June when her...

We are pleased to announce the winners of the 2017 Equestrian Australia Annual Awards. The awards underwent a format change this year with the new process allowing EA Members...