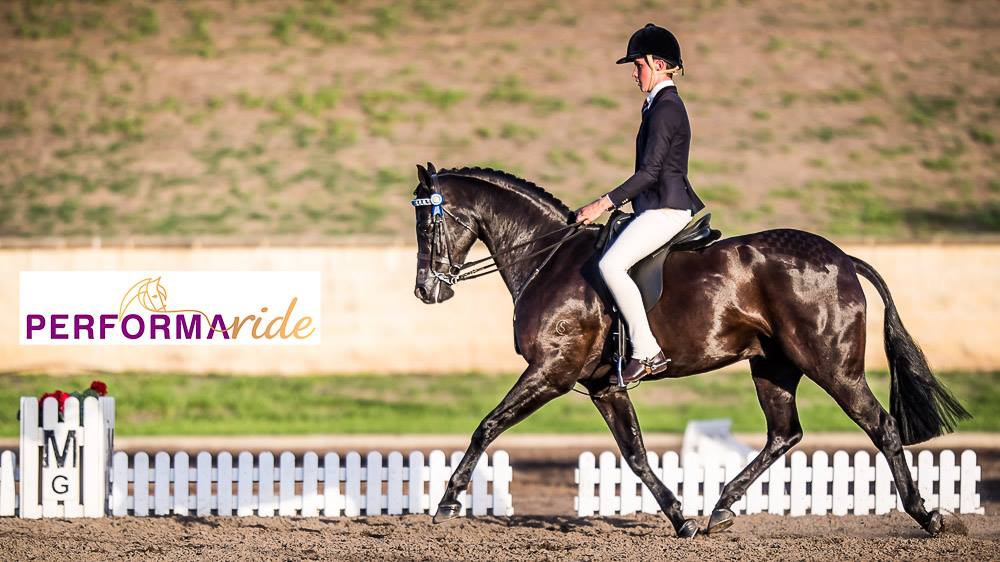 Stephen Mowbray Photography
2018 Performa Ride Southern Cross Show Horse Spectacular
The Performa Ride Southern Cross Show Horse Spectacular was held from the 16th-18th March 2018, on the Olympic Main Arena, SIEC with over 220 horses competing over the 3 days of competition.
To our wonderful sponsors we thank you for making this event possible. 
Judges Mr David Ingle (UK), Mrs Loraine Home (UK), Mrs Val Mayger (WA) & Mr Brian Scholes (VIC) officiated over the 3 days.  They all looked fabulous for the Grand Champion classes on the saturday evening, judge Mr Brian Scholes wore his amazing red tails and top hat.  We thank them for making this event such a success. 
Competitors enjoyed riding on the beautiful Olympic Arena which was used in the 2000 Sydney Olympics.  The event was held outdoors which was very well received by competitors.
Our lucky Grand Champion winners were:  belinda can you list them and their sponsors
Again we will be offering a fabulous trip to the UK, proudly sponsored by Equestrian NSW.  Plans are well underway for the 2019 event to be held on the 12th,13th,14th April 2019.  We welcome the New Zealand competitors who will be attending in 2019.
Thank you to all the competitors throughout Australia who supported this exciting new event.
The Committee
Equestrian NSW Show Horse