News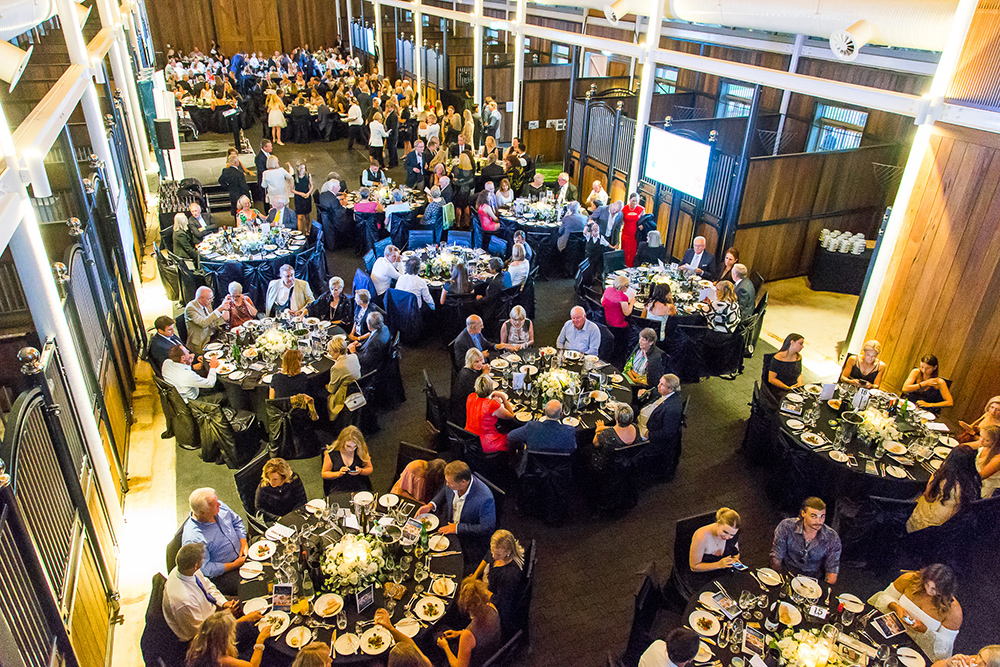 The Big Barn located at the William Inglis Stables in Warwick Farm was the venue for the Equestrian NSW awards evening to recognise the outstanding contribution made by...
"The New South Wales Olympic Council (NSWOC) is pleased to announce the continuation of the Athlete Grant Program. The NSWOC Athlete Grant is designed to provide...

Equestrian NSW supports SafeWork NSW in its introduction of the NSW Code of Practice for managing risks when new or inexperienced riders or handlers interact with horses...
National News

For Australia's Billy Raymont and Jamie Kermond, these are very exciting times. The pair claimed the top two places in the FEI World Cup™ Jumping 2017/2018 Australian...

}]]Equestrian Australia (EA) is pleased to announce the appointment of Rodney Peachey to the role of Chef d'Equipe for the Australian Reining Team at this year's FEI World...

Australian jumping riders starred in three different countries across the weekend. As usual Edwina Tops-Alexander led the charge with a stunning riding display at the...