News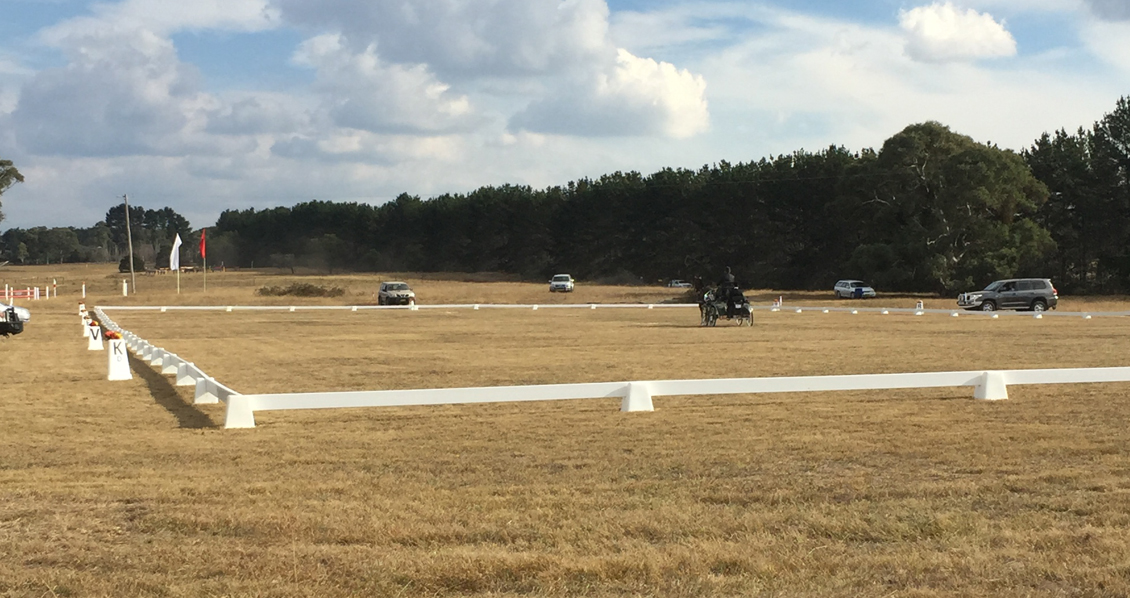 The Bungendore Carriage Driving Club in conjunction with Driving NSW will be holding their annual FEI and EA Driving event. The Witwood International Classic extends an...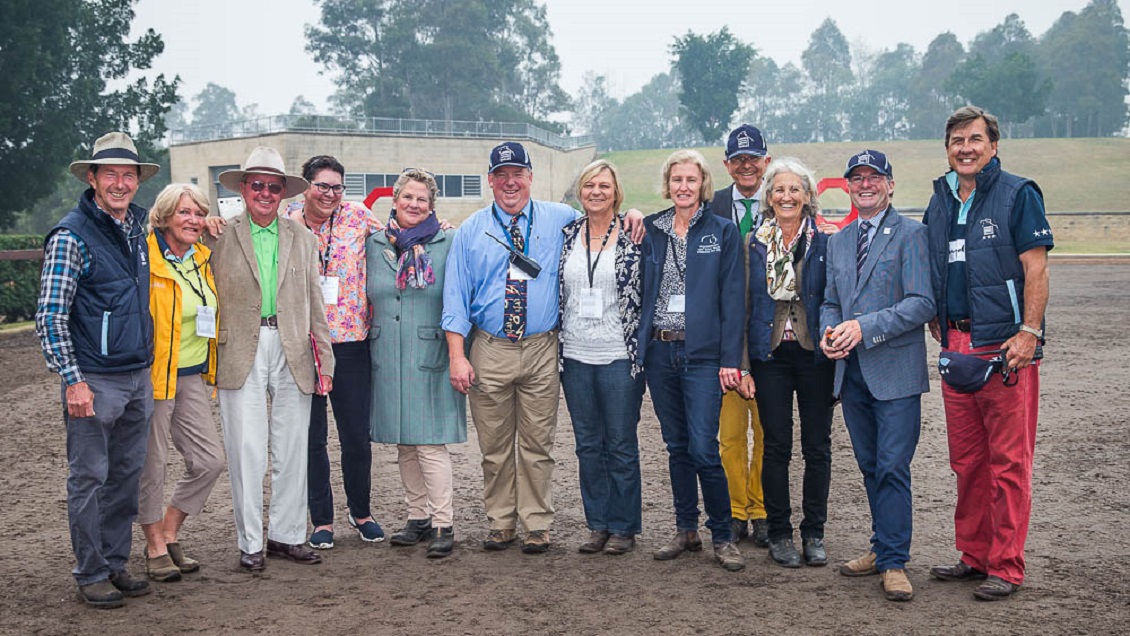 Course are being run in Melbourne in June during the Melbourne International 3 Day Event for Judges, Course Designers, Technical Delegates and Stewards who are interested...
The 2017 Incubator Event Fund for new rural and regional event is currently open for applications. The 2017 Incubator Event Fund is managed and administered through the...
National News

Equestrian Australia tonight announced its 2016 Sport Achievement Award winners and Hall of Fame inductees at a ceremony held in the Stockmen's Bar and Grill at the...

Equestrian Australia's World Young Horse Selection Policy for the 2017 FEI World Young Horse Championships which are being held in the National Equestrian Centre...

Emma Mason has been appointed as the rider's representative of the National Eventing Committee. The appointment is a two-year term which will see the national squad...