Vaulting News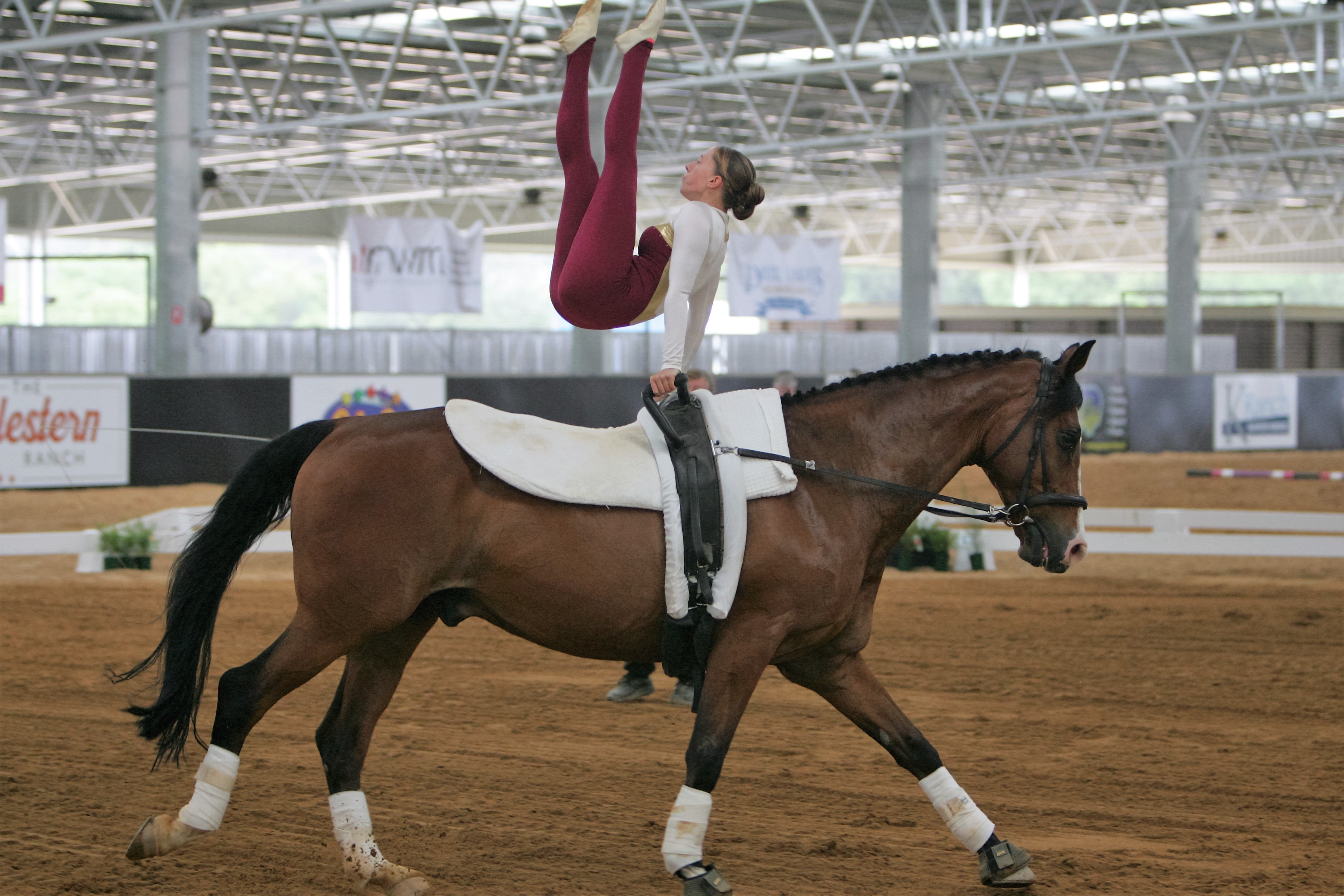 Expressions of interest are now being sought for the Equestrian NSW Vaulting Committee. Vaulting NSW has the responsibility for administering all aspects of EA Vaulting...

It was the next generation of equestrian riders time to shine at the World Equestrian Games, with Australia's best vaulters stepping into the main arena...

Vaulting NSW would like to thank Equestrian NSW for their efforts in conducting our recent election of office bearers for the new committee. Under this new structure five...