Coaching NSW Committee
COACHING NSW COMMITTEE 
The Coaching NSW Committee is committed to representing and supporting our NSW registered coaches.
 Committee Vision Statement :-
                  "Coaches are the Guardians of the Sport"
 Committee Mission Statement :-
                  "To encourage and support our coaches to deliver great coaching                                                                           & reach recognised standards.                                                                                                 To help them feel more valued and supported in their role."
Coaching NSW Committee 
Committee Members
    Sally-Ann Barbera (Chair)   [email protected] or 0416 110 258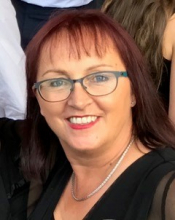 Jim Collin              [email protected]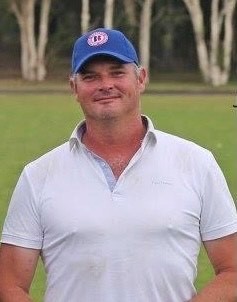 Caroline Hooper               [email protected]      
   Rachael Downs                 [email protected]    
 David Cameron (Board Delegate)   [email protected]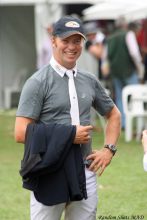 Position Description Coaching NSW Committee 
Coaching NSW Committee Terms of Reference 
Equestrian Coaches NSW Facebook page
Keep in touch with your fellow NSW Registered Coaches on your own Facebook page.  Search for Equestrian Coaches NSW  to become part of the group.
Do you have feedback for the Coaching NSW Committee?
The Committee looks forward to hearing from NSW Coaches with your feedback and suggestions. Contact us on [email protected]