News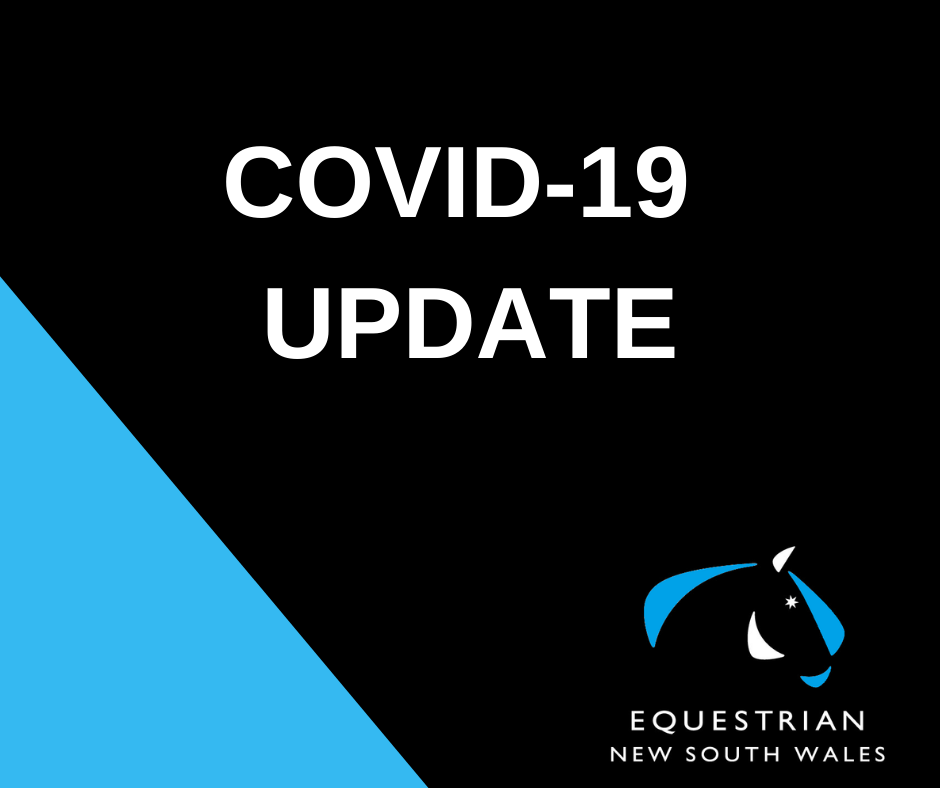 In response to the recently announced COVID-19 Public Health Orders, it's difficult for Equestrian NSW to answer every question about individual circumstances. So...

Announcement regarding the Marcus Oldham Australian Interschool Equestrian Championships 2021 Equestrian Victoria regrets to advise that due to uncertainty related...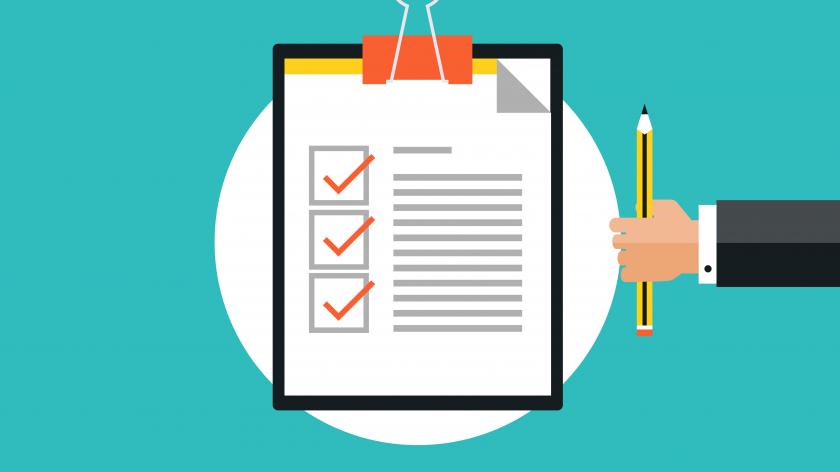 Calling all coaches, officials, organising committees, EA affiliated clubs and schools, show societies and commercial affiliates; we want to hear your thoughts. If you...