News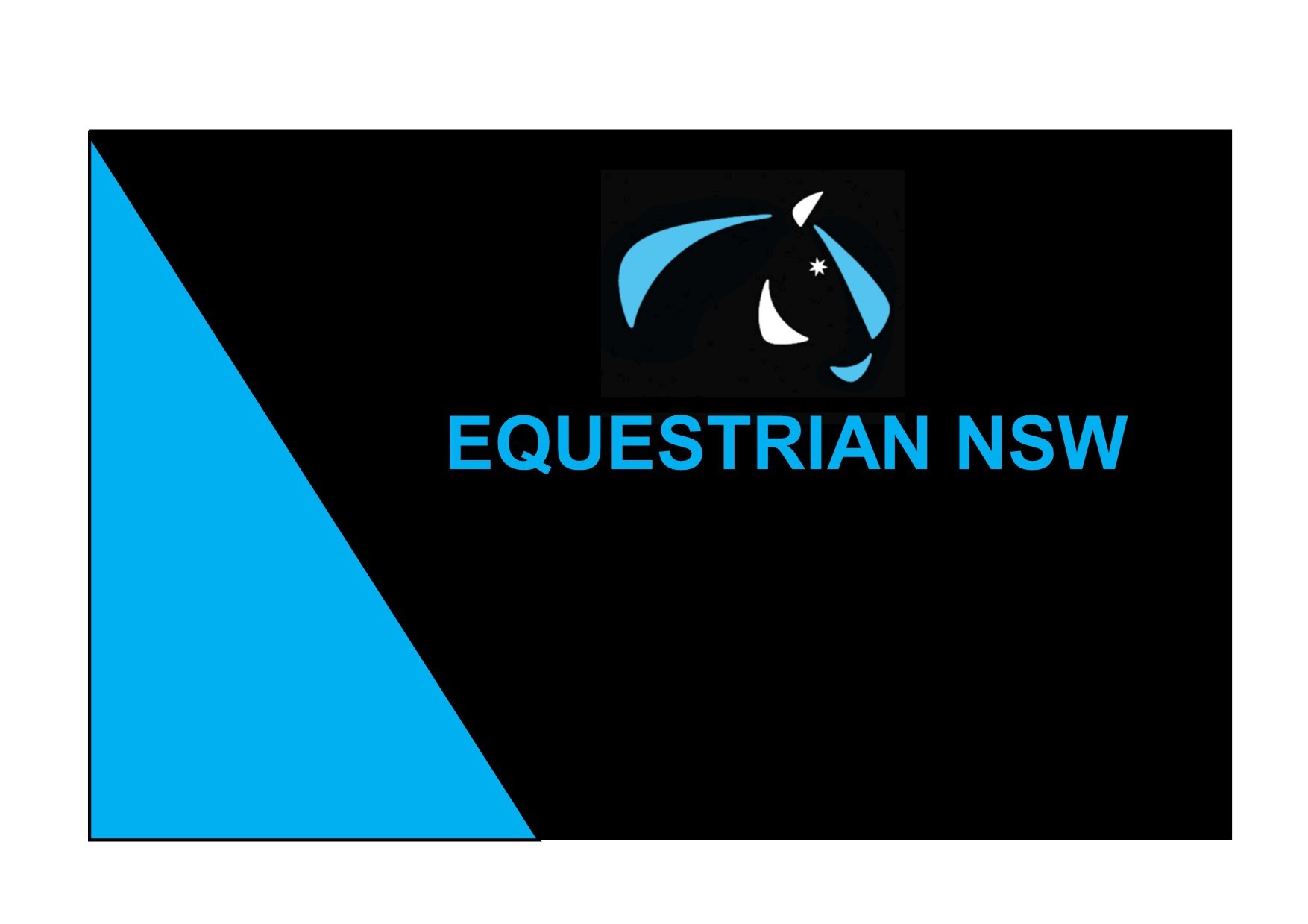 In June 2020, Equestrian NSW contributed $40,000, through Agrifutures, to help the University of Queensland (UQ) develop a rapid Hendra virus test. Here is an update...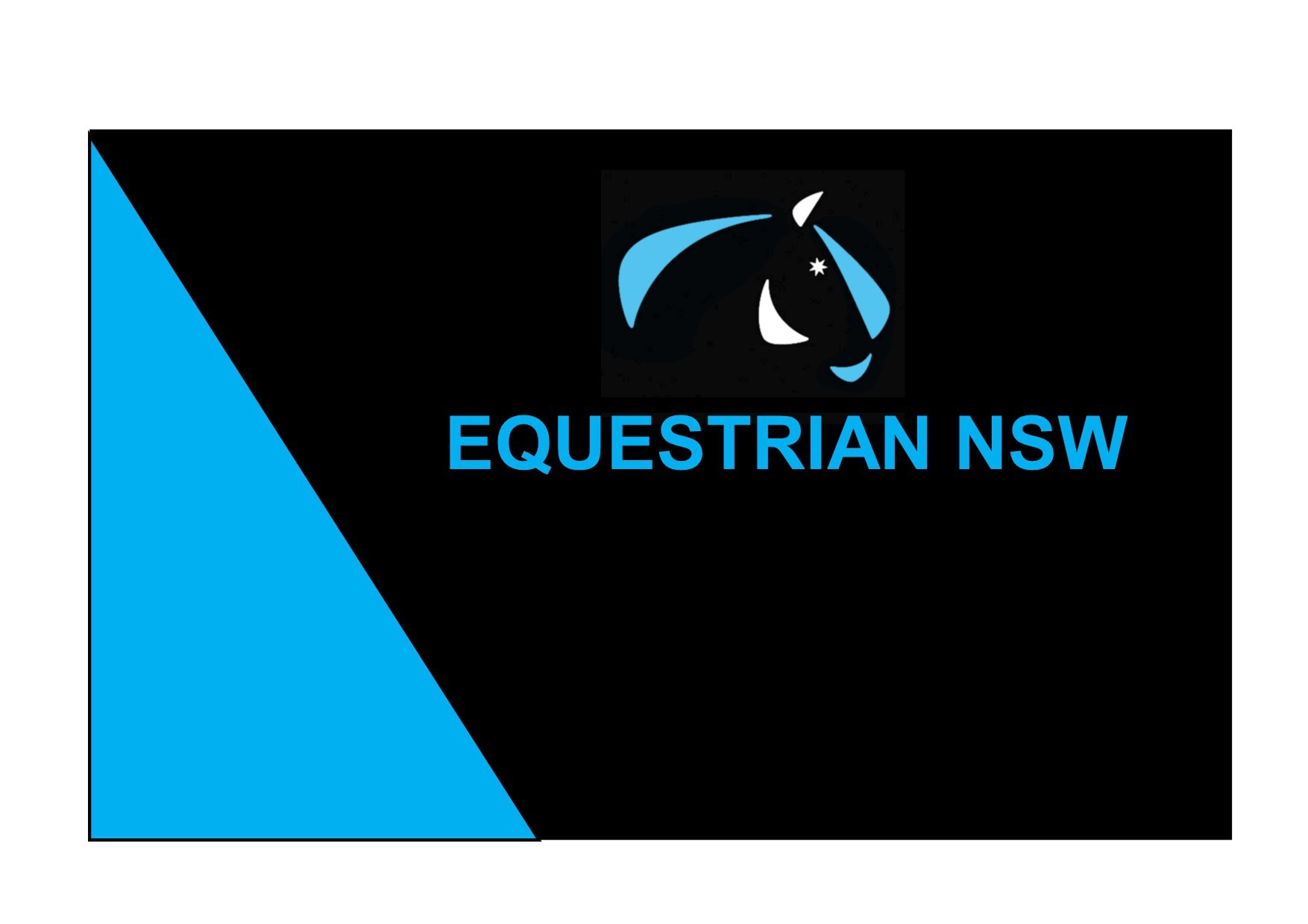 2020 MEMBER SURVEY Earlier this year Equestrian NSW Members were invited to participate in a survey. 763 Members responded and we thank you for taking part. Please...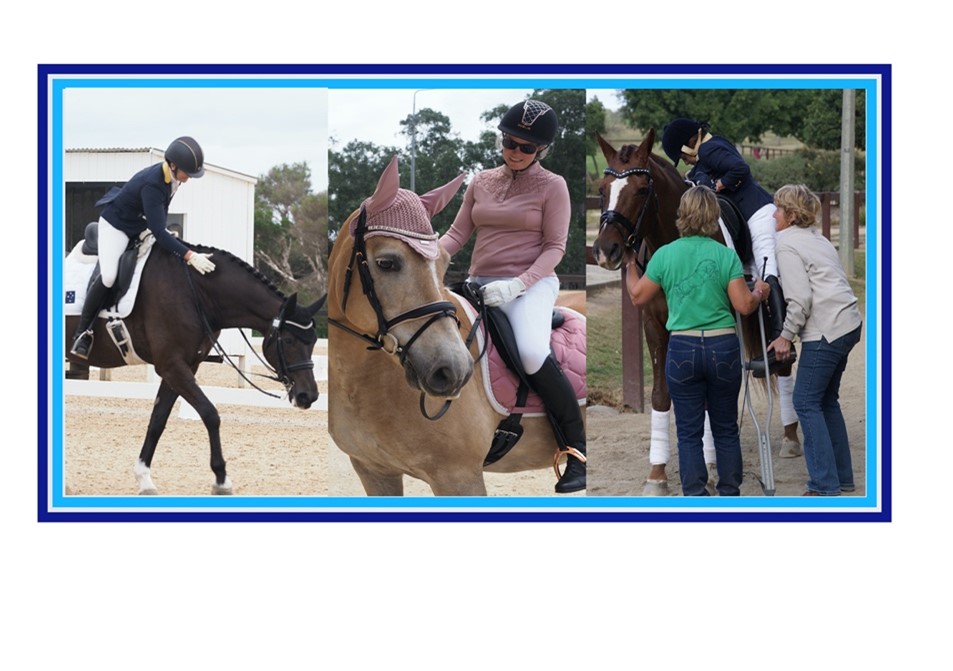 We need your help! Equestrian NSW has been awarded a grant from the Australian Government Department of Health Driving Social Inclusion Through Sport and Physical...