News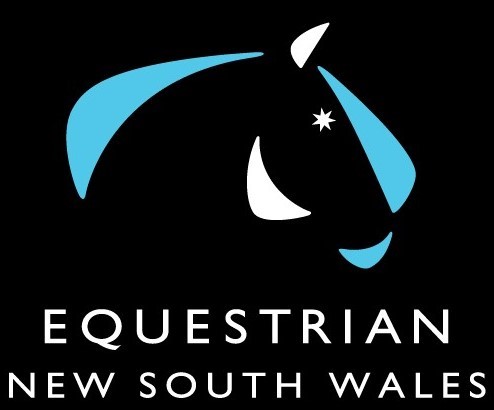 Are you an experienced education professional, passionate about equestrian sports? If so, Equestrian NSW is hiring a part-time Education Manager. Officials, volunteers,...
Calling all coaches, officials, organising committees, EA affiliated clubs and schools, show societies and commercial affiliates; we want to hear your thoughts. If you...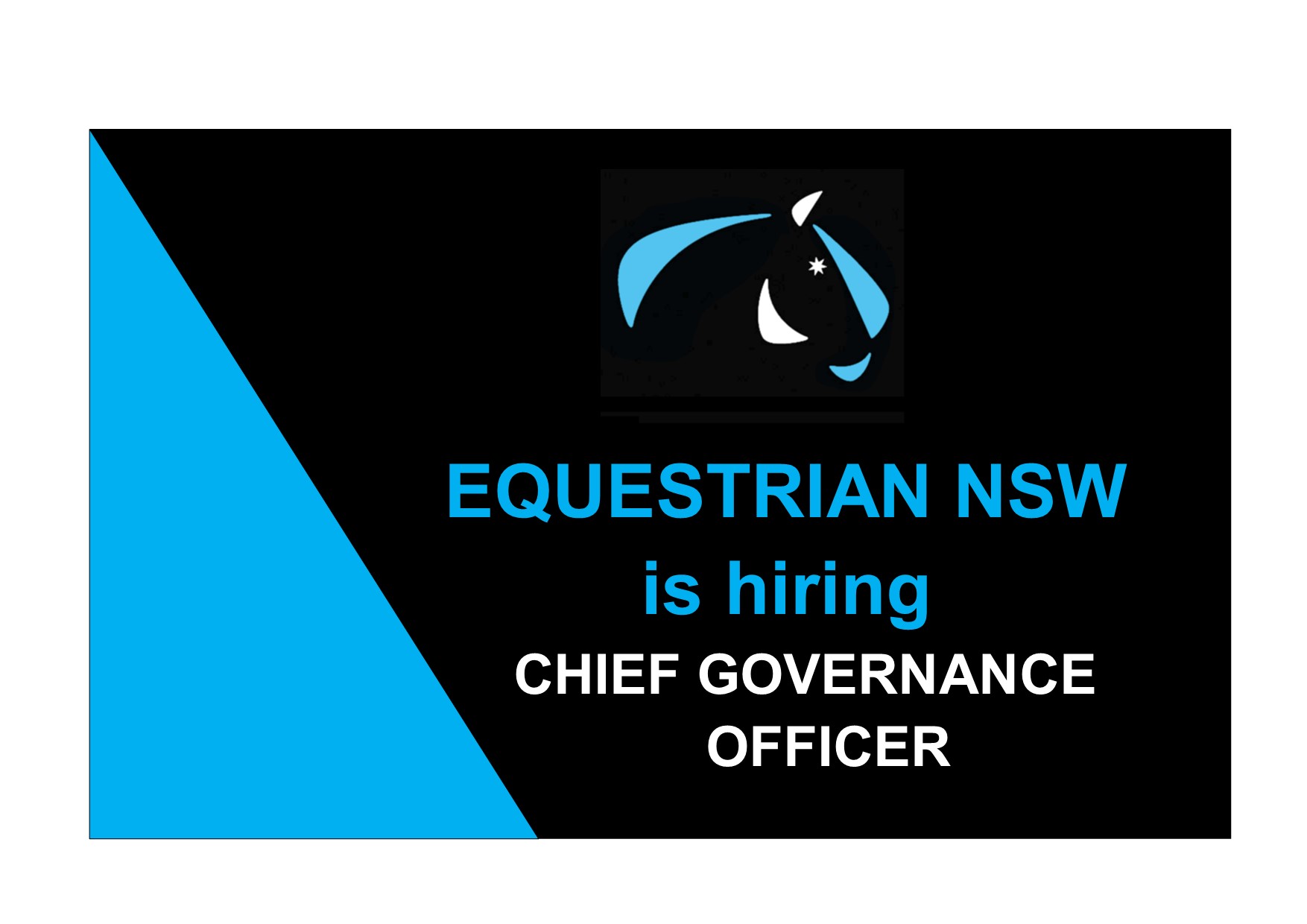 Equestrian NSW is looking to recruit a Chief Governance Officer, reporting to the Board, to oversee all aspects of governance and ethics, to ensure that we achieve our...