News

Sydney Show Jump Club is looking forward to hosting upcoming clinics for EA Stewards and Level 1 and 2 EA Judges. The courses serve as a refresher for those who are...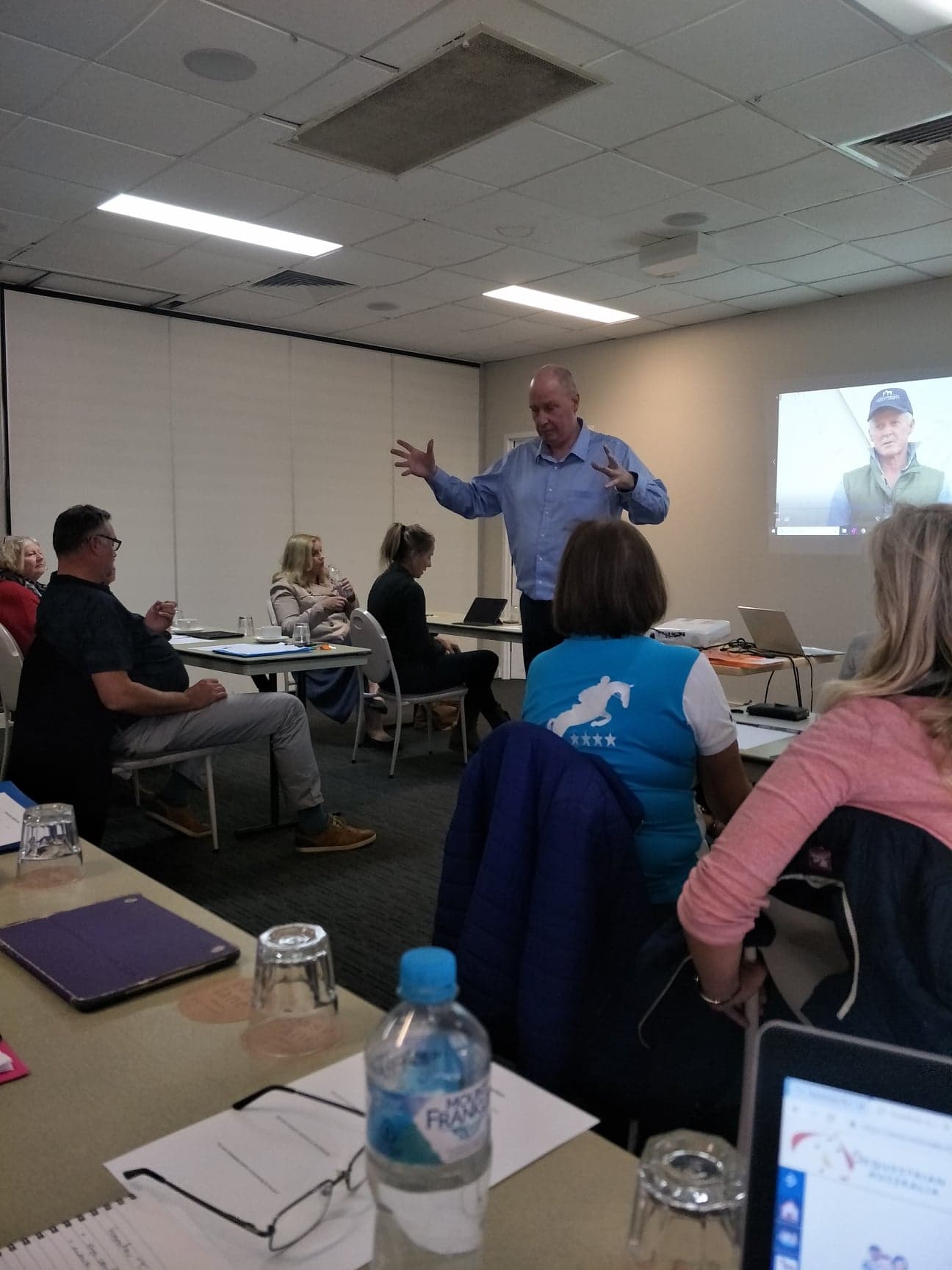 The second day of the Coach/CE/SSTA Update Clinic was specifically for Coach Educators and Skill Specific Trainers/Assessors. 18 CEs and SSTAs, including 5 new SSTA...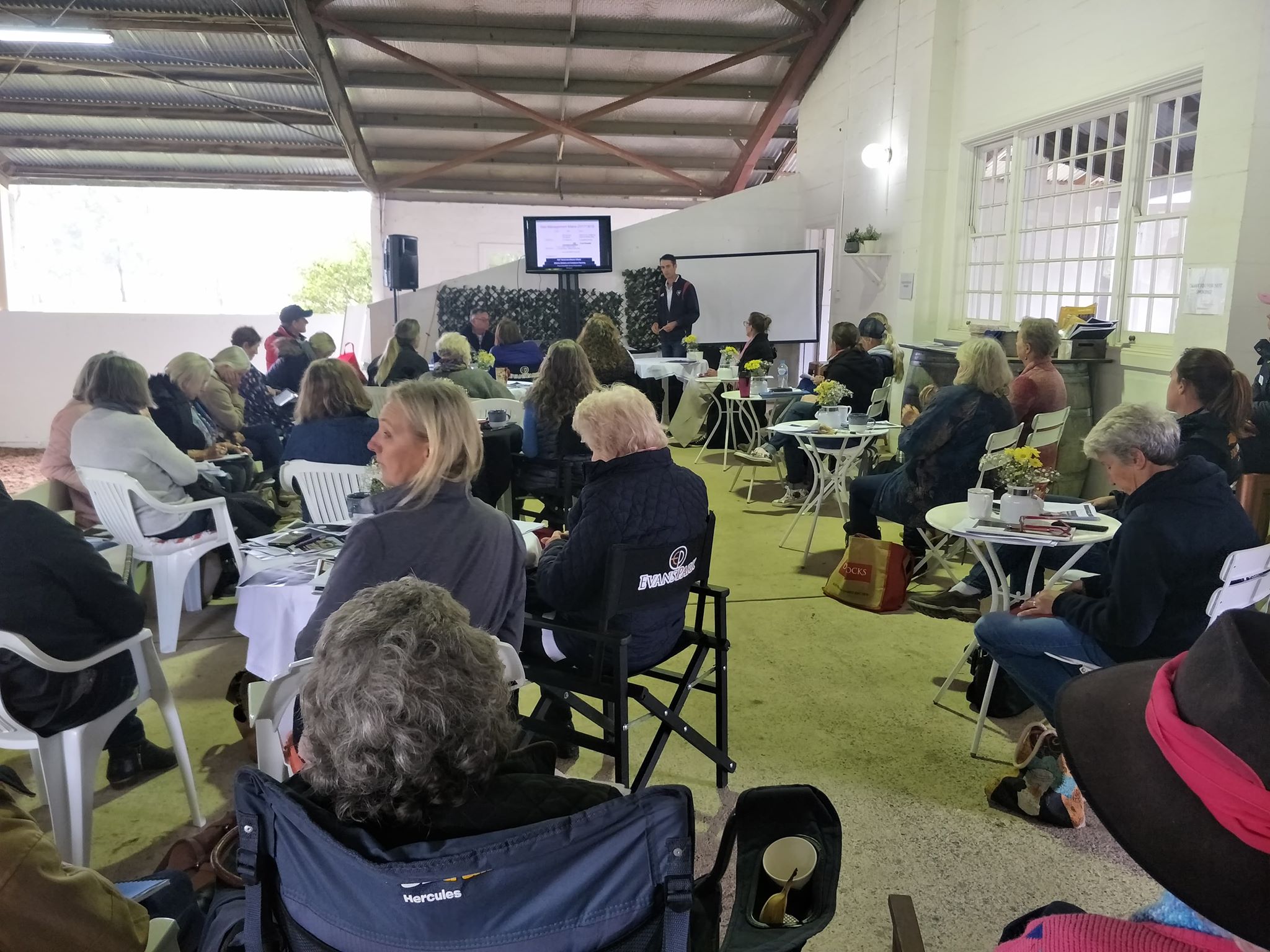 40 NSW-based EA Coaches arrived at the magnificient facilities of Evans Park, Glossodia, on Monday, 20 May for a jam-packed day of presentations and masterclasses. The...