News

Equestrian NSW is pleased to release its Annual Report for 2020-21.

Equestrian NSW are today excited to announce in conjunction with the running of our 2020-21 AGM, the launch of our 2022 Strategic Plan, also known as the 'Leg Up.' Our...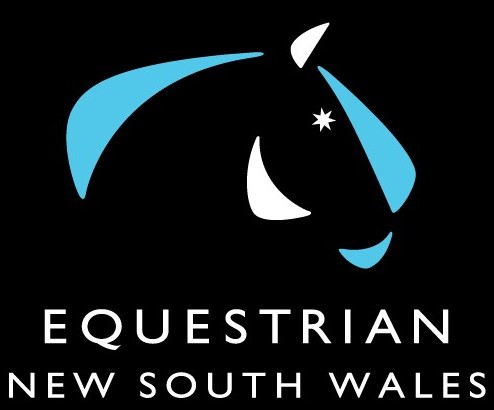 Nominations for the Board closed on 20 Oct 21. Two nominations were received for the four available positions – Katie Robertson and Amber Fuller. Under Rule 15 of our...