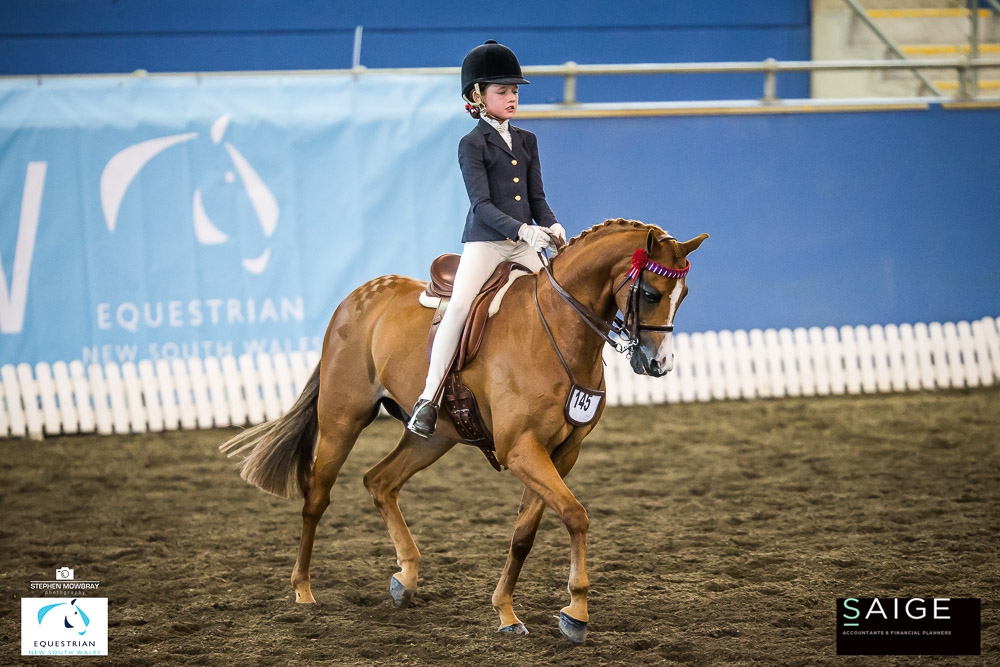 Stephen Mowbray Photography
2017 Elizabeth Farm Equestrian NSW Horse of the Year Schedule is now available
The 2017 "Elizabeth Farm" Equestrian NSW Horse of the Year Show, hosted by Show Horse NSW, will be held at the Sydney International Equestrian Centre from 10th to 12th March 2017.
The revised schedule has been finalised and is below.
Entries are now open and will be through Nominate.
Measuring Days
Measuring Days for ENSW Show Horse competitors. East Coast Arabian Championships will be running sessions across the whole competition from 24th -28th January 2017.  
Please contact Joe Charnock on 0414 842 331
24th January 4-5pm
25th January 7-8am, 4-5pm
26th January 11am-2pm, 4-5pm
27th January 11am-2pm, 4-5pm
28th January 7am-8am
Sydney Dressage Competition Day 5th February 2017 – entries via Enter Here
Minto Summer Show 18th February 2017, Minto Showground 12pm-2pm
Canberra Royal Show Friday 24th February 2017 from 3pm – please email

[email protected]

to enter and estimated times will be allocated to avoid a rush
You may have noticed that some classes at the Horse of the Year Show are qualifiers for the new Southern Cross Show Horse Championships. This is a new show to be held at SIEC in March 2018 and placegetters in qualifying classes from around Australia and New Zealand will receive invitations.

We have a number of shows coming up so please mark them in your diary!
Equestrian NSW Horse of the Year - 10th to 12th March at SIEC
Equestrian NSW Junior Show Horse Championships - Saturday 5th August at SIEC
Equestrian NSW Newcomer of the Year and Show Horse Championships Show - Saturday 30th September - Monday 2nd October at SIEC
Summer Show Horse Championships 18th to 20th January 2018 at Willinga Park, Bawley Point (as this is a tourist area booking accommodation early is advised)
If you have any enquiries please contact Kerry Patchett on 0412 062 084