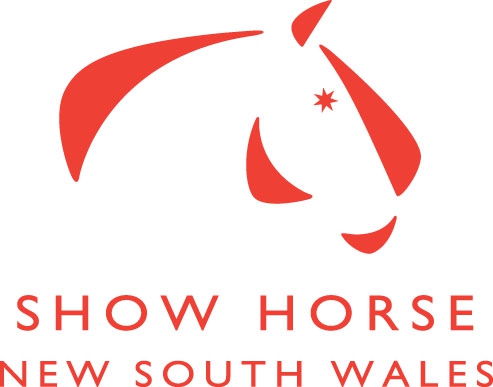 "THE 2021 WINDSOR SADDLES" ENSW SHOW HORSE RISING STAR AWARD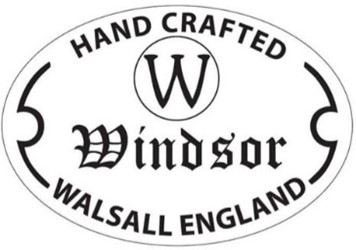 "THE 2021 WINDSOR SADDLES" ENSW SHOW HORSE RISING STAR AWARD"
The overall winner of the award will win a
WINDSOR ESQUIRE SADDLE 
Introduction
THE ENSW Show Horse committee are pleased to present "The Windsor Saddles ENSW Show Horse Rising Star Award".  A program developed in collaboration with Windsor Saddles, we are honoured to be able to provide this wonderful opportunity to the Junior members under 18 years of ENSW.  The award will be judged on a horse and rider combination.
The following details are how the award will be gained.
 Inclusion
Eligible Riders must be current Junior Members under 18 years of Equestrian NSW.
Horses must have full Equestrian NSW registration.
To participate in the Award, all riders and their guardians agree that the Show Horse NSW Committee will be the sole authority in making decisions about the point scores, providing procedural fairness in the process.
Criteria & Eligibility
Riders who have NOT won a Champion, Runner Up, First or Second award in their riding class at an EA Horse of the Year or the EA Australasian Show Horse & Rider Championships are eligible to compete for the award.
"The Windsor Saddles Rising Star Feature" classes will be held at 4 nominated events (see table below).  Classes will be judged by 2 judges on a point score system based on a horse and rider combination.  A score out of 20 for confirmation, manners & paces, a score out of 20 for riding, a score of out 10 for presentation.  NB: Please note this is not a riding class.
Classes will be split into the following age groups:
5years & under 9 years, 9 years & under 12 years, 12 years & under 15 years, 15 years & under 18 years.
One Horse and Rider combination only.  Should the mount being used become injured, a vet certificate may be submitted to the committee for consideration of allowance to substitute another mount for any remaining shows.

The results and scores will be regularly uploaded to the website:   www.nsw.equestrian.org.au/show-horse
 

Points will be awarded from the Windsor Saddles Feature classes in the shows listed in the below table.

 
The winning rider in each individual feature class at all of the nominated shows will receive an embroidered polo shirt. 
The overall winner of the Windsor Esquire Saddle will receive an embroidered jacket also commemorating the award. 
Should a tie occur, a countback from the judge scores across the 4 nominated events will be held.  The competitor with the highest score will be declared the winner of the Windsor Esquire Saddle.
 Show Horse NSW Shows Included in the Points Score
SHOW

First

Second

Third

Fourth

Fifth

2021 ENSW Summer Show Horse Championships -7th February

 

   5      

       4

      3

2

1

2021 ENSW Junior Show Horse Championships -1st August

 

     5

        4

      3

2

1

2021 ENSW Country Hack Championships

Date TBC

 

     5

        4

      3

2

1

2021 ENSW Show Horse Championships

Date TBC

 

      5

        4

      3

2

1
2021 JUNIOR DEVELOPMENT PROGRAM
BONUS Points - 2 Points for each weekend will be allocated to those Junior Riders who attend and participate in the Junior Development Program over the 3 allocated weekends in 2021.