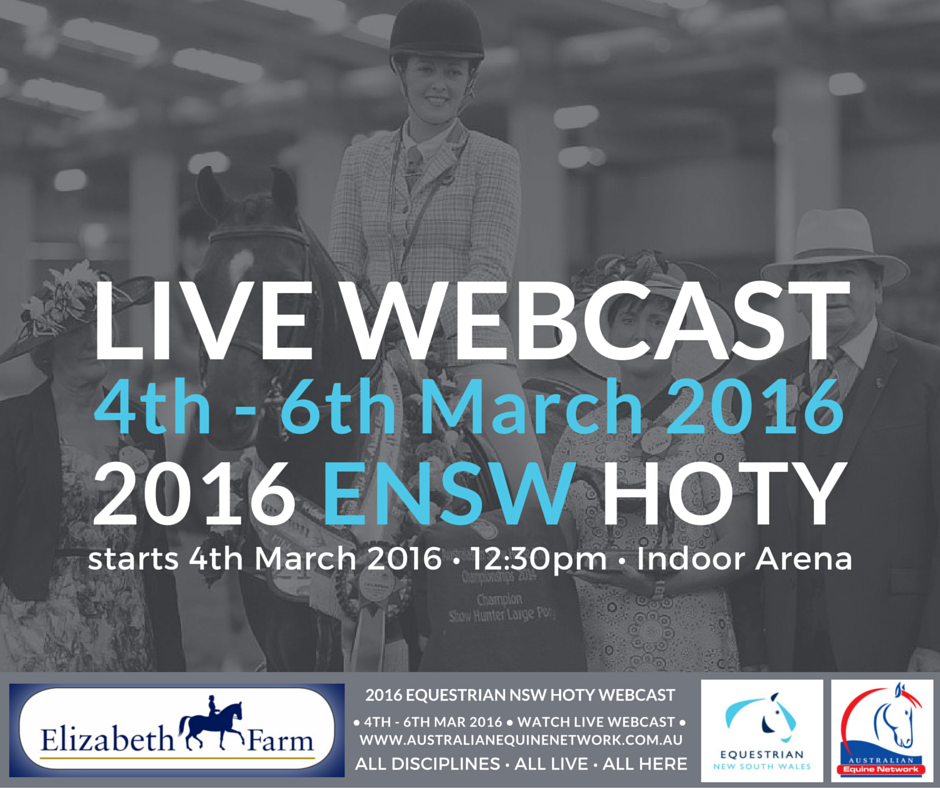 Watch the NSW Horse of the Year - Live
Everything is in readiness for the 2015 Equestrian New South Wales Horse of the Year.
Commencing Friday 4th March and running through until Sunday 6th March, the cream of NSW horses and riders will be out to qualify for the Australian Championships to be held later in the year.
Spectators are welcome to come and watch the elegance and beauty of the Show Horse, however if you can't travel to SIEC the event is being live streamed right into the comfort of your own home.