News

The Equestrian NSW 2017-18 Annual Report, for our 2018 Annual General Meeting, on this evening, is available at the following link: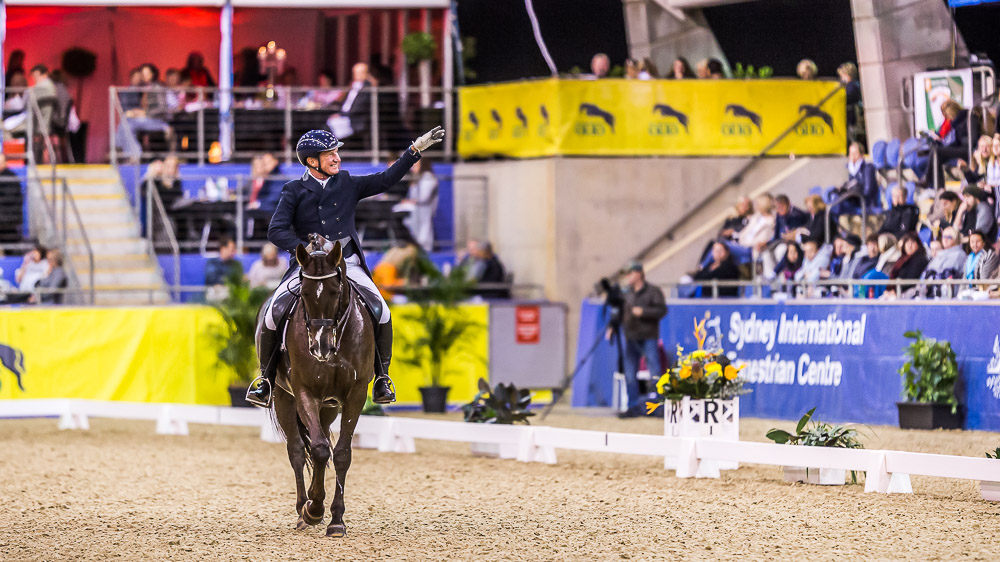 Australia's premium equestrian surface supplier, OTTO SPORT AUSTRALIA, will once again be naming rights sponsor for the nation's premier international dressage event, the...

The schedule and merchandise link for the 2019 Equestrian NSW Interschool Championships have now been posted on the Interschool page of the website. Click here to...