2015 Equestrian NSW Award Recipients
The 2015 Equestrian NSW Awards for Excellence have been held once again the the Rosehill Gardens Racecourse.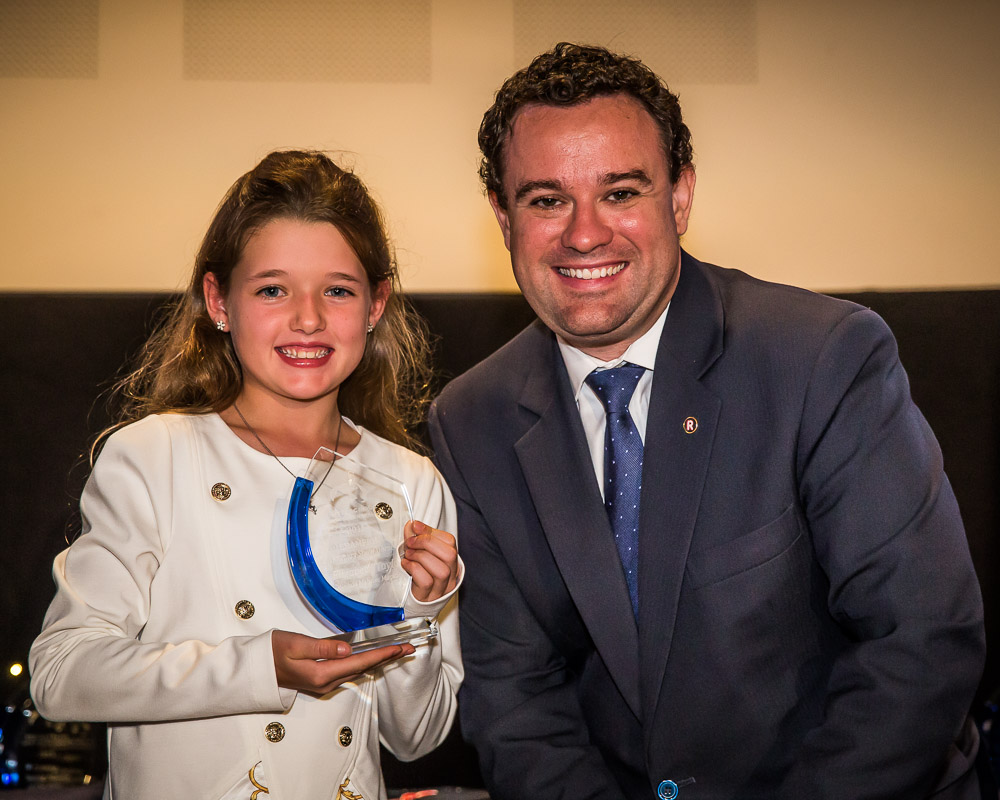 This year the Hon Stuart Ayres MP, Minister for Sport attended the gala event and presented awards to the excited Interschool champions.  Dr Phil Hamdorf from the Office of Sport and Recreation recognised the individual and overall discipline Volunteer of the Year.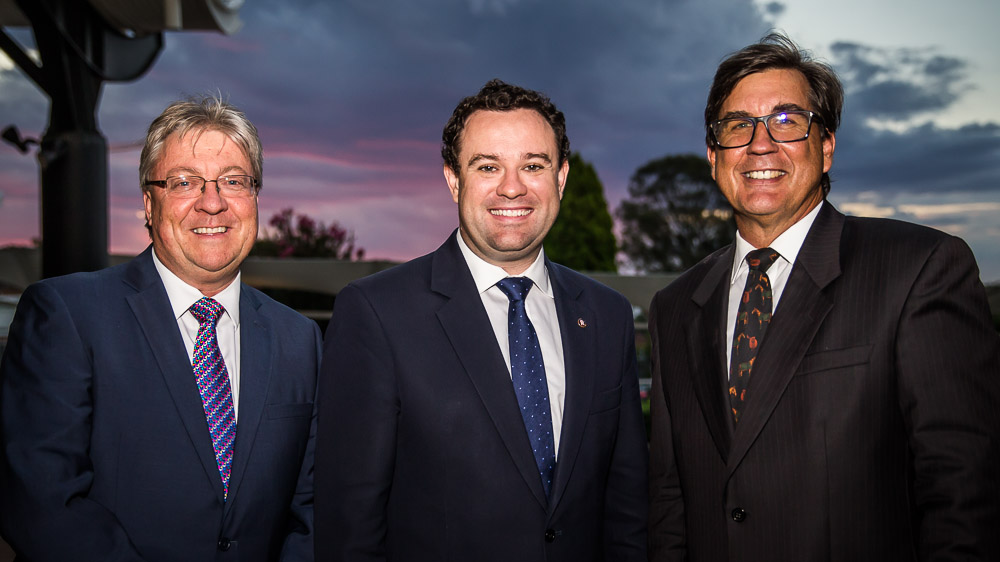 A special dedication was made for Olivia Inglis who passed away at the recent Scone Horse Trials event. Blair Richardson and Kiwa Fisher from Scone Horse Trials announced the creation of the Olivia Inglis Eventing Scholarship.  This is being administered by Equestrian NSW and the Australian Sports Foundation.
With over 250 people in attendance, Alan Jones AO proved once again he is the master of MC's.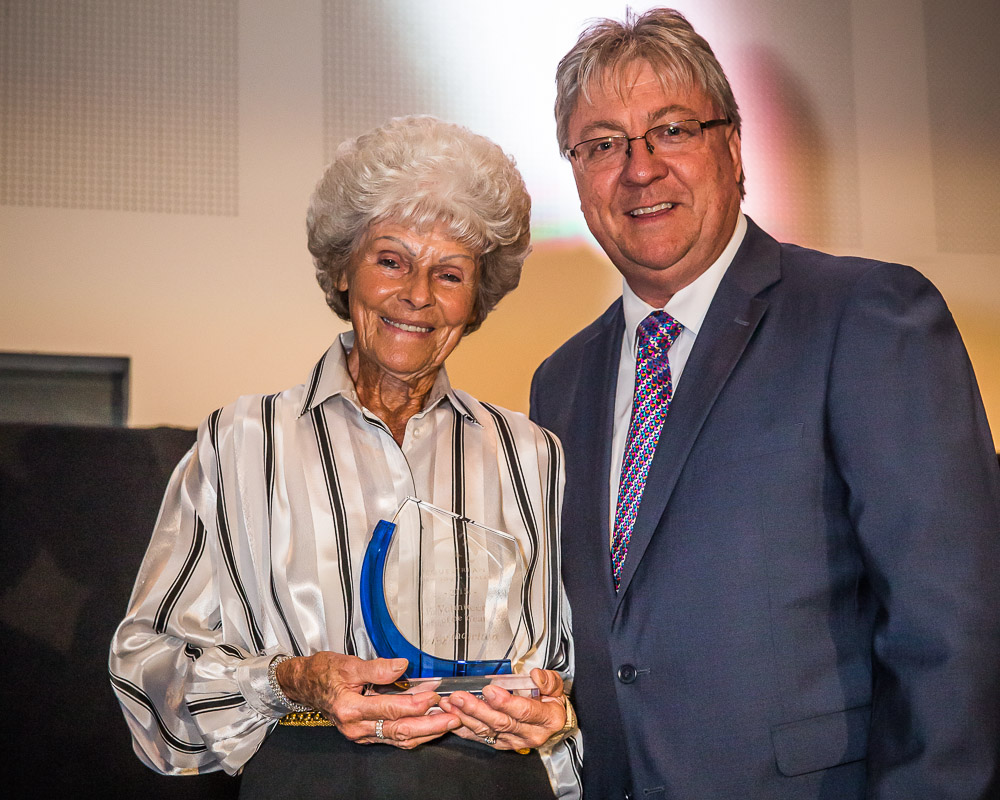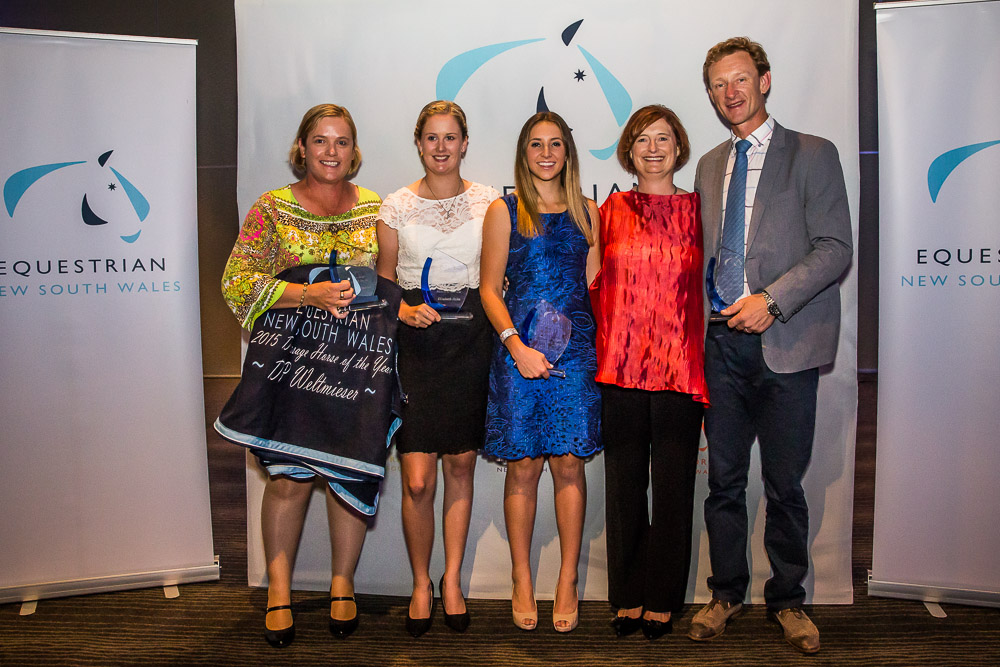 Congratulations to all of the award winners listed in the document below.  Photos to follow.
List of Award Winners
2015 Award Winners.pdf