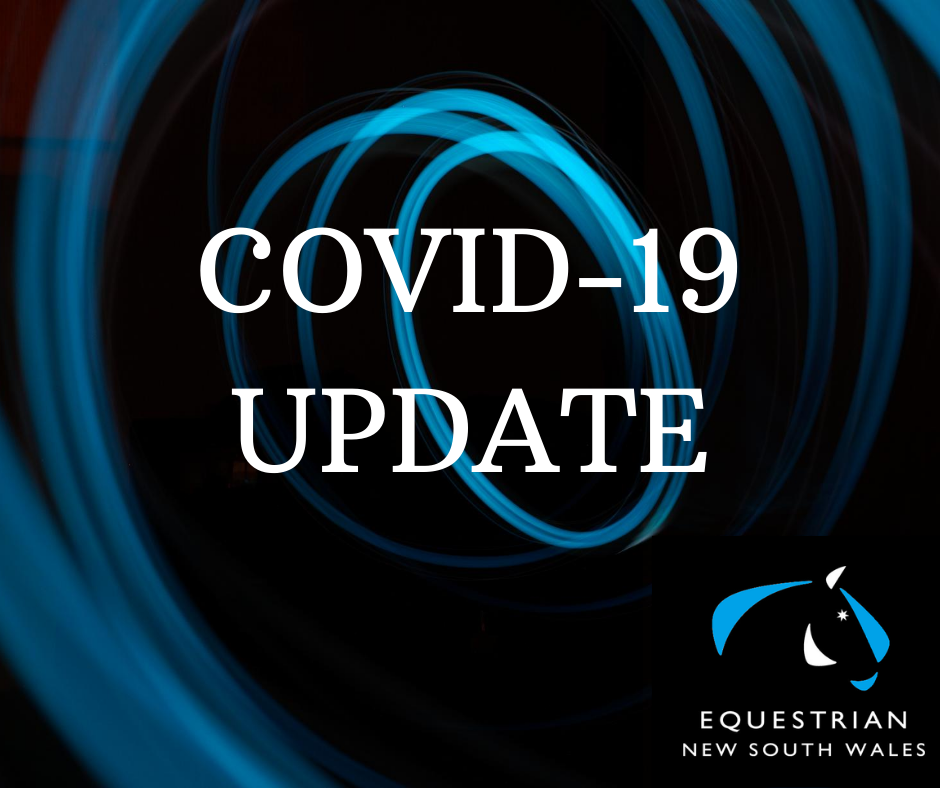 COVID-19 UPDATE - WEDNESDAY 2 DECEMBER 2020
The NSW Government announced yesterday that restrictions will be eased for Community Sport and Recreation from Monday 7 December 2020
https://www.nsw.gov.au/media-releases/major-rolling-back-of-covid-19-res...
The easing of restrictions includes updated information for community sport and recreation activities, including the following:
Gatherings in outdoor public spaces:
Up to 100 people for outdoor gatherings (up from 50).
Up to 5,000 people for outdoor events that are fenced, ticketed and seated (subject to the 2sqm rule).
Up to 3,000 people for other organised outdoor events i.e. community sport and outdoor protests (subject to the 2sqm rule).
Stadiums and theatres
Outdoors: 100 per cent seated capacity, and 1 person per 2sqm rule for unstructured seating areas.
Indoors: 75 per cent seated capacity.
Venues including hospitality venues, retail and places of worship
1 person per 2sqm (with 25 people permitted before the rule applies), except for gyms and nightclubs (1 person per 4sqm, with a maximum of 50 people allowed in gym classes or on the dancefloor at nightclubs).
If you need further details, please email the Equestrian NSW Office at [email protected] or call 9620 2660.
BRUCE FARRAR – Chief Executive Officer