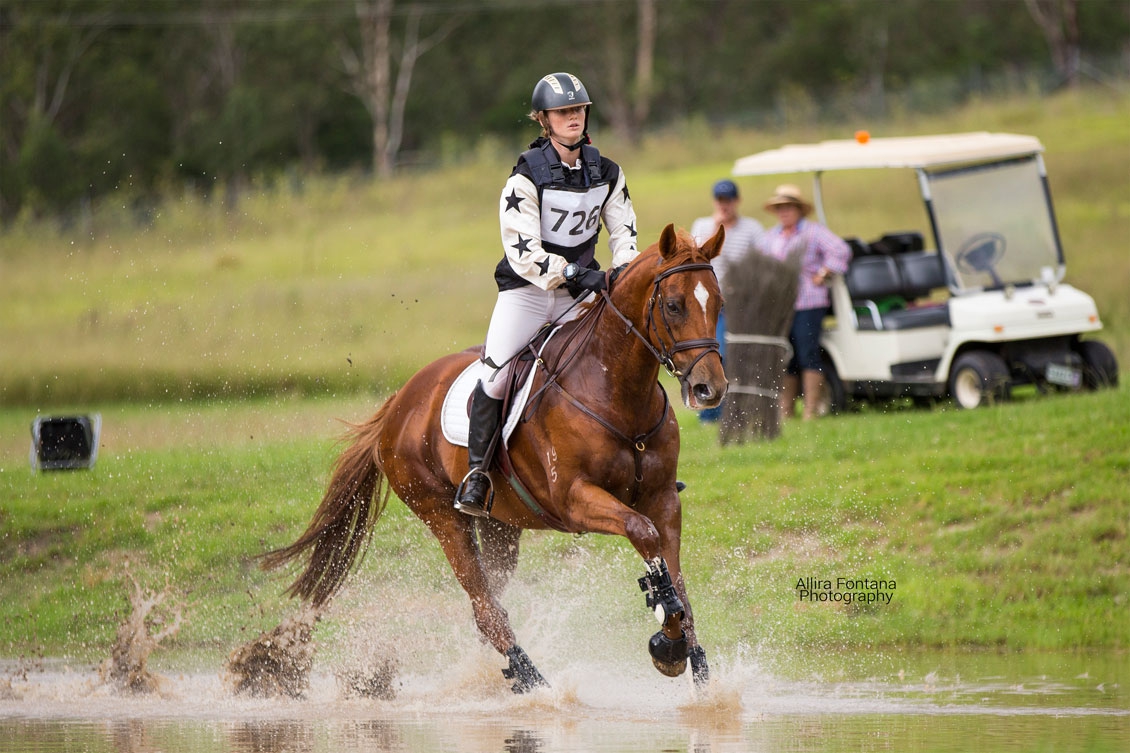 Allira Fontana Photography
OLIVIA INGLIS FOUNDATION ESTABLISHED
In March this year, Olivia Inglis tragically died whilst riding cross country at the NSW Eventing Championships. At the initiative of the Scone Horse Trials Organising Committee and with the agreement of the Inglis family, Equestrian NSW established the Olivia Inglis Scholarship Fund through the Australian Sports Foundation. Over $167,000 has been raised.
To ensure that the money is spent wisely, yesterday, the Olivia Inglis Foundation was formed. The Trustees include Arthur and Charlotte Inglis, Blair Richardson, Alexandra Townsend and Bruce Farrar. A web site and facebook page will be up soon to explain the operation of the Foundation, its projects, progress and how people can donate.
The original aim for the fund was to assist young riders to gain experience and training as they progress towards elite competition. With the recent announcements that:
• the FEI has established an Eventing Safety Committee;
• Canberra businessman and owner of Willinga Park, Terry Snow, has donated $250,000 towards improving equestrian safety; and
• Equestrian Australia has referred the recommendations from the reviews of the Olivia Inglis and Caitlyn Fisher deaths to the National Eventing Committee,
the Trustees decided to broaden the objectives to include high priority safety projects, which will benefit particularly young riders. The Trustees will work with relevant stakeholders to provide funding for high priority projects with the highest and quickest returns.
Towards this, the Trustees of the Olivia Inglis Foundation are pleased to announce that $15,000 will be allocated to building a new water jump for Berrima District Pony Club, where Olivia was a keen and talented member. The new jump, called the Olivia Inglis Memorial Water Jump, will be a valuable addition to Berrima District Pony Club's existing cross-country course and introduce young aspiring Eventers, and their horses, to the questions asked at a water jump early on in their riding careers. In addition to this, it's also an important way for the club to recognise and celebrate Olivia's life and the inspiration that her competitive riding has left for young Eventers.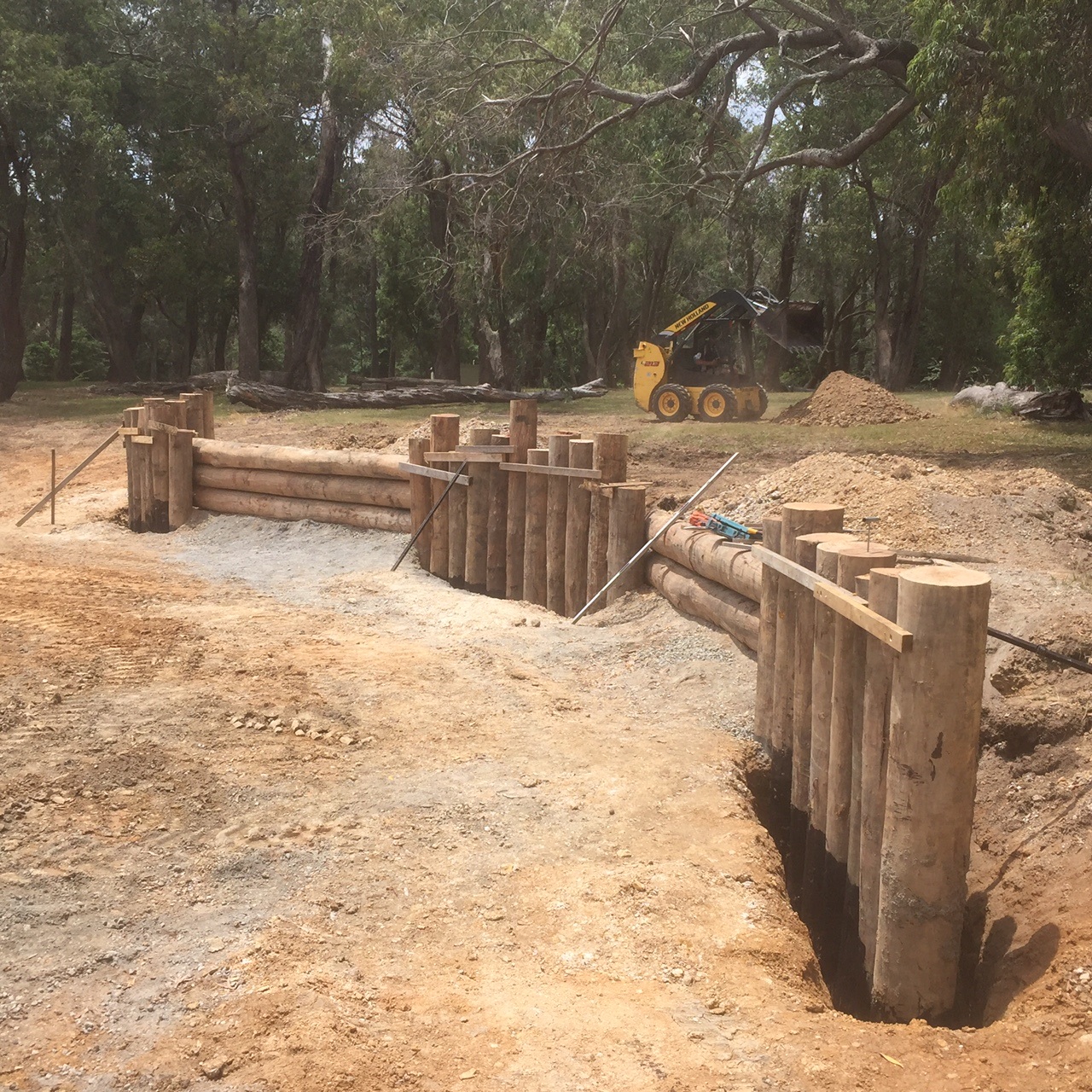 Charlotte Inglis, on behalf of the Trustees, said "Berrima was Olivia's home club so we're delighted to fund this new jump which will benefit many young riders".
The new water jump is currently under construction and will be completed in January 2017.