2016 Sport NSW Award Finalists
Sport NSW have announced the finalists for the 2016 NSW Sports Awards.
It was going to be a tough nomination process on the back of the Rio Olympics with many athletes producing excellent results and personal achievements.
Equestrian NSW would like to congratulate the following finalists.
Stuart Tinney OAM - Athlete of the Year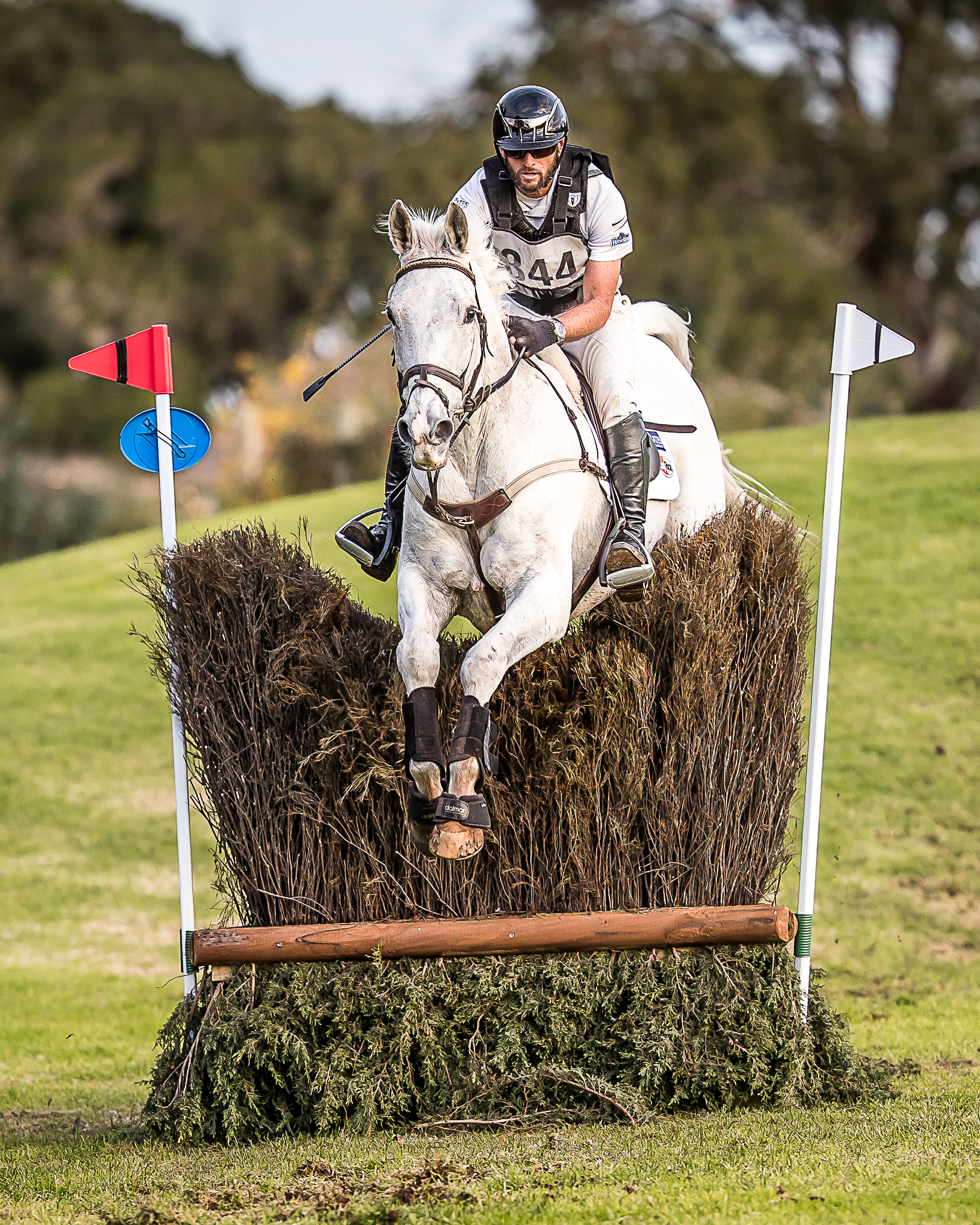 Prue Barrett - Coach of the Year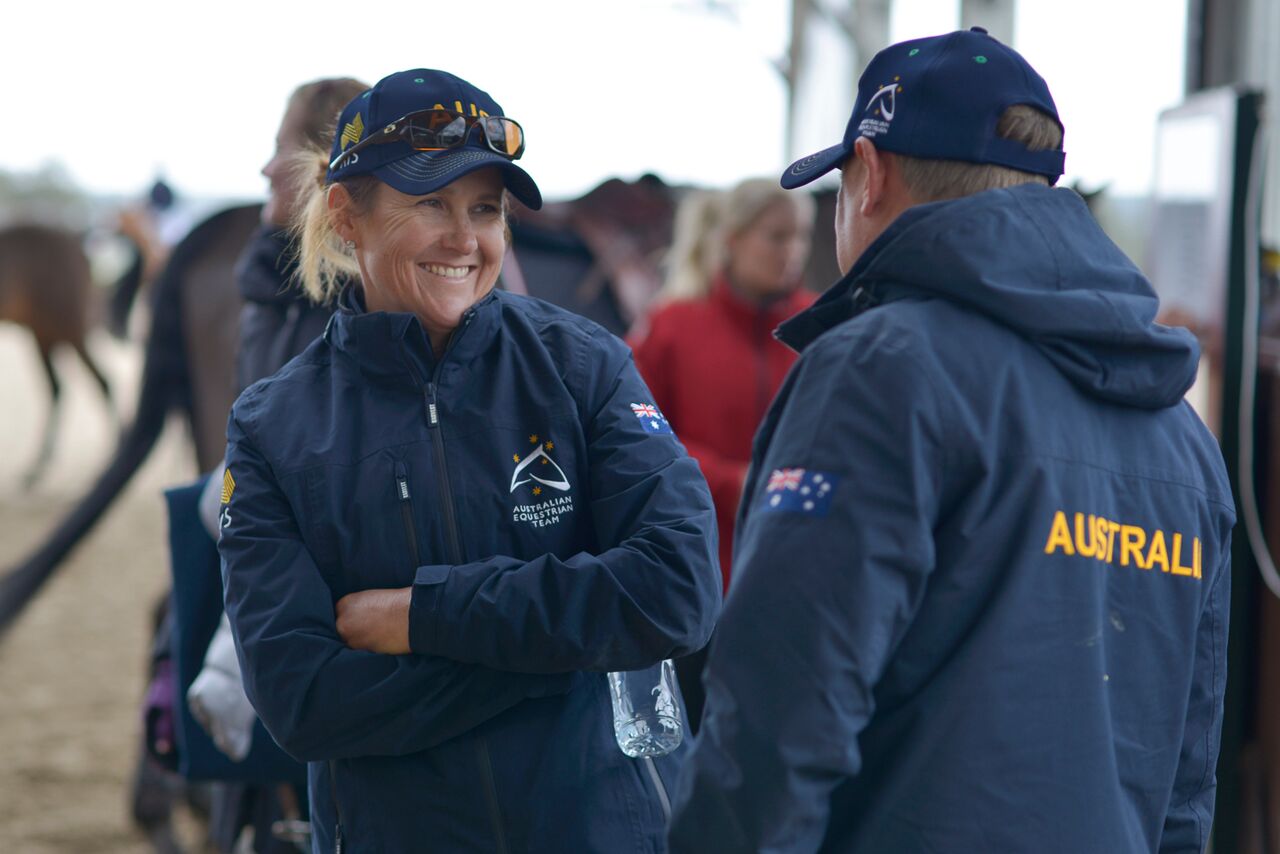 Equestrian NSW is also a finalist for the 2016 Organisation of the Year
The Sport NSW will take place on Thursday 23rd February at Curzon Hall, Marsfield.