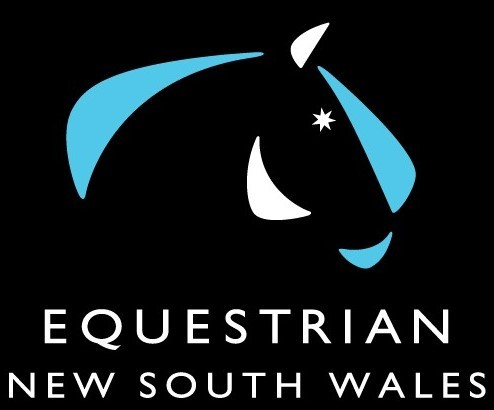 2021 ANNUAL GENERAL MEETING NOTICE
The Annual General Meeting (AGM) of EQUESTRIAN NSW INCORPORATED (ENSW) will be held at 7:30pm on Monday 22 Nov 21, using the Vero AGM Portal.  Details how to participate will be emailed to Members soon.
Motions to be considered at the AGM, submitted by members, need to be emailed to [email protected] by 5:00pm on 23 Oct 21
Please see the draft Agenda using the link below.
Minutes for the 2019 and 2020 AGMs, plus the FY2021 Financial Report are posted on the Equestrian NSW website under About -Annual Reports.
BRUCE FARRAR – Chief Executive Officer
2021 AGM Agenda - Draft.pdf