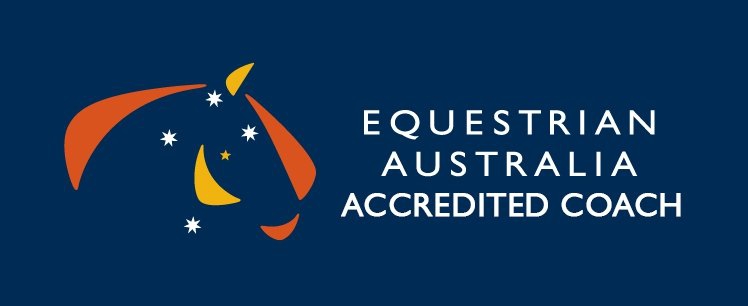 Coach Registration and Insurance
We are pleased to announce that 2020/21 EA Coach registration will open Monday 29 June 2020.
We understand that this is a very short time frame to re-renew your coach accreditation so we will be extending all current coach registrations to 31 July 2020 – this includes extending insurance cover for all coaches who are insured through the EA Coach Insurance Program. Please note, if a coach has not registered by 31 July, they will no longer be an insured, accredited EA coach.When 2020/21 registration opens, we will be offering:
Deferred payment options
The ability to pay registration and insurance in two installments
A 25% discount on registration fees if paid in an upfront lump sum ($250 reduced to $187.50)
Insurance offered at the same price as 2019/2020 through the EA Insurance Program provided by Gow Gates - http://www.gowgatessport.com.au/equestrian/
All EA Coaches will receive an email with further detail regarding this by the end of the week. As a preview, all coaches who register in 2020/21 will be required to have:
Attended a Coach Update in the past two years – an EA online Coach Update will be available Monday 29 June
A current First Aid Certificate (HLTAID003 - Provide First Aid)
An ASADA Level 1 Anti-Doping Certificate (once) and an ASADA Level 2 Anti-Doping Certificate (annually) https://elearning.asada.gov.au/
ASC Community Coaching Principles Certificate 
A state-based Working with Children Check/Blue Card
Completed a coaching activities form
A certificate of currency if not purchasing EA Coaching Insurance
It is also recommended that coaches complete the COVID Safe Sport Coach Certification HERE.
We look forward to working with you in 2020/21.
Happy coaching!