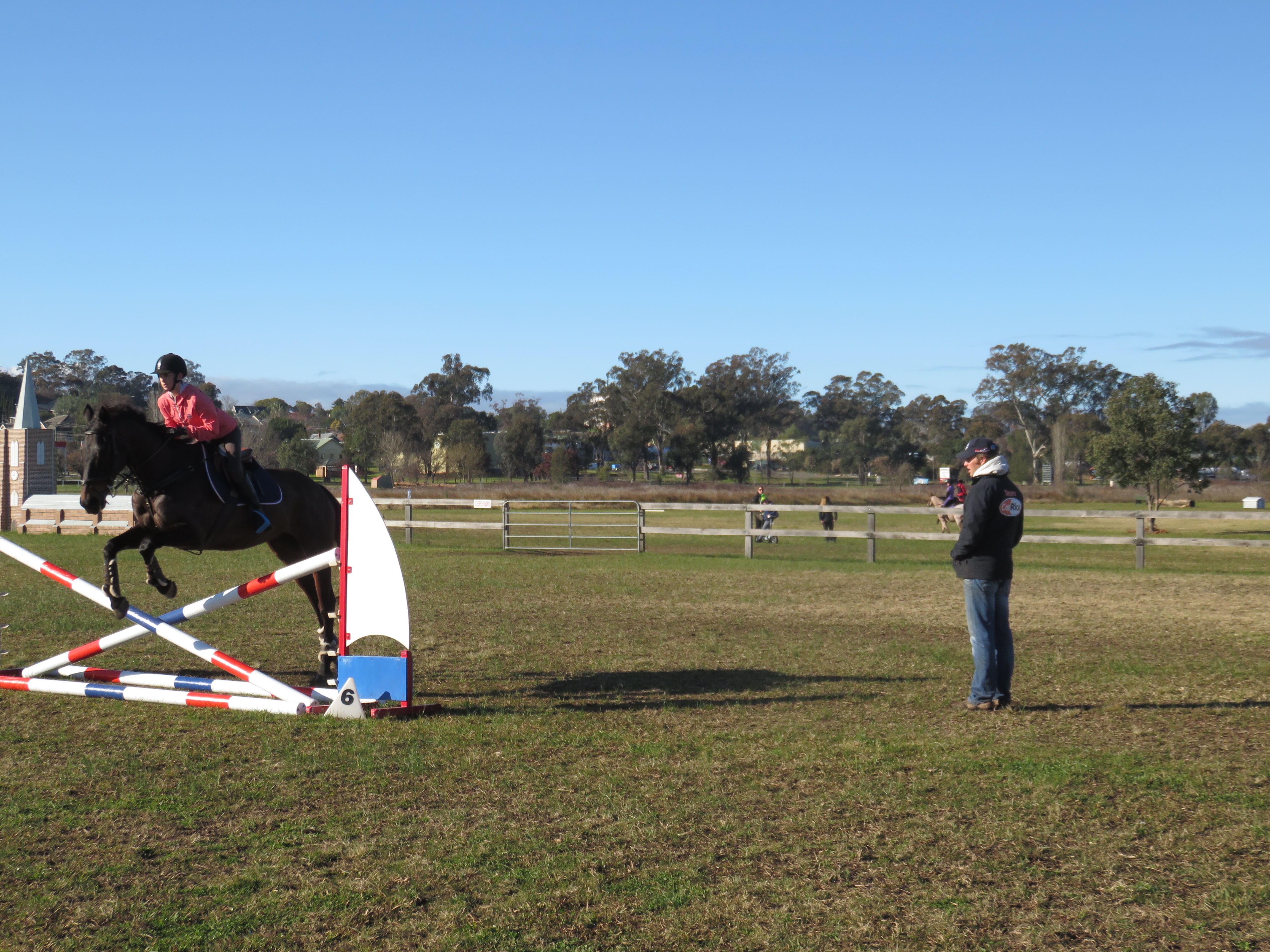 Coaching Training Clinic
Equestrian NSW, assisted by Equestrian Australia, is conducting a Coaching Training Clinic for those wanting to complete their Introductory Coaching Certificate. The camp will be held at Sydney International Equestrian Centre from Tuesday 8th November 2016 to Thursday 10th November 2016.

To attend, candidates must have purchased the Introductory Coaching booklets and have completed their
• Intro Riding
• Intro Horse Management
• Beginning Coaching Course, online or workbook
• Senior First Aid Certificate
• Attended the Face to Face component
• Working with Children Check.

For those candidates who have not completed the Face to Face component (ie Orientation to EA Pathways and Unit 1 Coaching Safely), and wish to attend, this component will be conducted on Monday, 7th November, 2016 in the SIEC Conference Room.

Coach Educators (Pip Cooper, Fiona Hughes and Jill Severn), will work with small groups of up to 4 candidates in a collaborative manner over three days. Lead Coach Educator (Megan Joerg) will be responsible for co-ordinating the groups and overseeing the clinic.

Each group will be given demonstration riders to coach under the supervision of the Coach Educator. Sessions will not take the form of a formal lesson but rather interaction with the Coach Educator and others in the group to practise various sections of lessons. On the third day the candidates will be expected to give a lesson in its entirety without interruption from the Coach Educator.
It is envisaged that that by the end of the three days, if found Competent, candidates will have their assessment slips signed in full. If found Not Yet Competent the Coach Educators will be able to provide candidates with a plan and time from to finish off your assessment slips.

The cost to attend the course is $750.00 incl GST. Accommodation is available in the cabins at SIEC and all meals are included.
We are also looking for demonstration riders to be part of the coaching sessions. If you are interested in riding at SIEC in a training environment we would love to have you come along,
If you would like to enrol in the camp or be a demonstration rider please contact Sue Birch on 02 9620 2660 or email to [email protected]