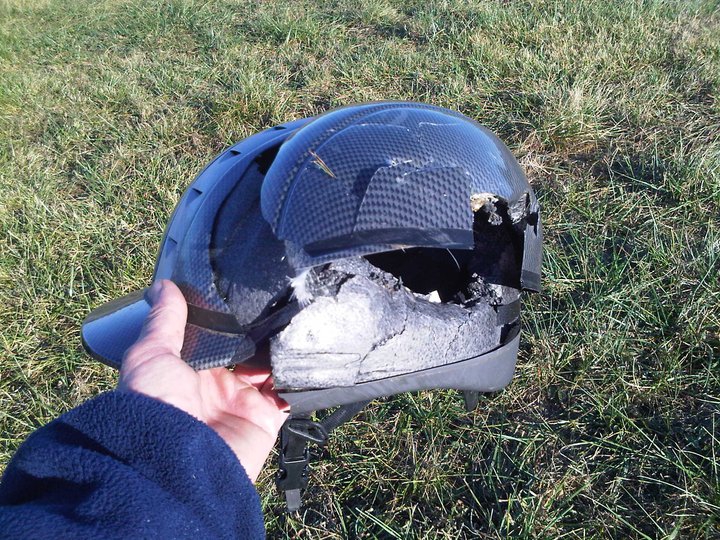 Concussion Management Seminar
The Department of Sport & Recreation has extended an invitation to attend a seminar about Concussion Management in sport.  
This seminar will explore the condition of concussion, identify recognition and management practices, showcase policy adoption in a club, and highlight findings from research on how to facilitate behaviour change in the community setting. It will include sport case studies and feature presentations from Peter FitzSimons and Dr Ron Muratore.
This is a free event for NSW club representatives, coaches and coach educators. Please contact Pam Ireland via phone on 9006 3777 or via email [email protected] if you would like to attend.  See flyer attached.
Sport Talk - Concussion.pdf