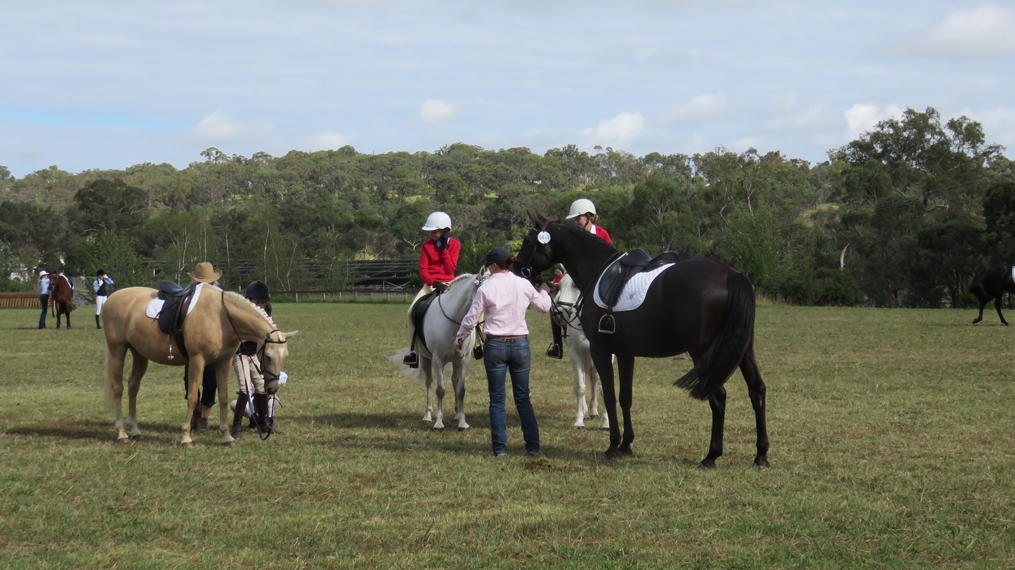 ENSW Interschool Clinics
Equestrian NSW is pleased to announce the 2015 Interschool Clinics, to be held state-wide in the School Holidays from midday, Monday 13 April 15 to midday on Thursday, 16 April 15.
The clinics will be held at:
Albury
Mudgee
NEGS Armidale
SIEC
These clinics have previously been run by the Eventing NSW Junior Development Committee, but will now encompass all Interschool disciplines – Dressage, Eventing, Jumping and Show Horse.
Each clinic will include on-horse lessons in your chosen discipline along with practical off-horse sessions for all participants.  Each clinic will conclude with a mini competition – don't miss out on what will be a great fun learning opportunity! 
Top level coaches are being sourced and entries will be open via www.nominate.com.au early next week. The clinics are open to all school age members of Equestrian NSW or junior members of the host club.
All inquiries to the Equestrian NSW Office (telephone - 9620 2660 or [email protected]).