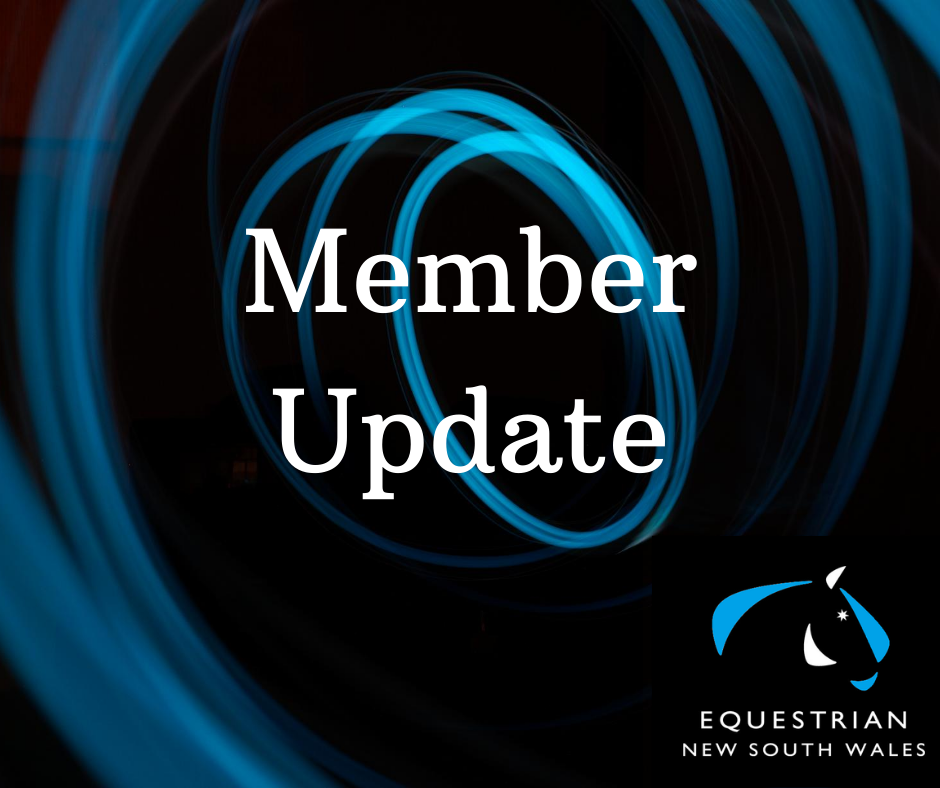 ENSW MEMBER UPDATE – HENDRA VIRUS TEST - 11 AUGUST 2020
Equestrian NSW has contributed $40,000 to help develop a rapid point of care Hendra Virus test.  We approached Agrifutures to decide the best project to support.
The Rural Industries Research and Development Corporation (Agrifutures Australia) is an independent Federal Government agency, with the horse program mainly funded by the thoroughbred industry.  Having assessed the applications, Agrifutures awarded $284,000 over two years to the University of Queensland project, to be lead by Associate Professor Ben Ahern.
Please click here for more details.