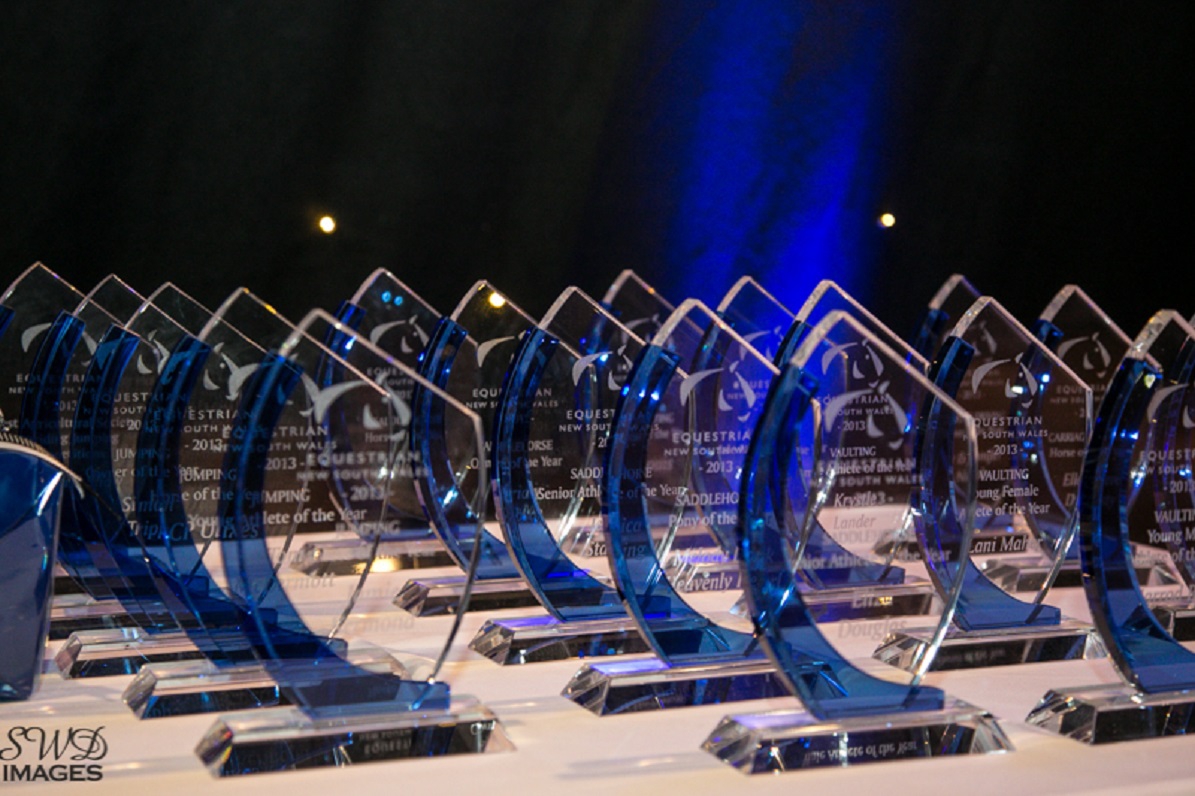 SWD Images
Equestrian NSW Awards for Excellence
The Equestrian NSW Awards for Excellence will be held tonight.
With another sell out year, Rosehill Gardens will welcome all award winners and guests.
General enquiries to Andrea Webb on 9620 2660 or via email: [email protected]
We look forward to seeing you so put the boots in the corner and get ready to kick up your heels and celebrate.
Photos will be posted in the coming days.