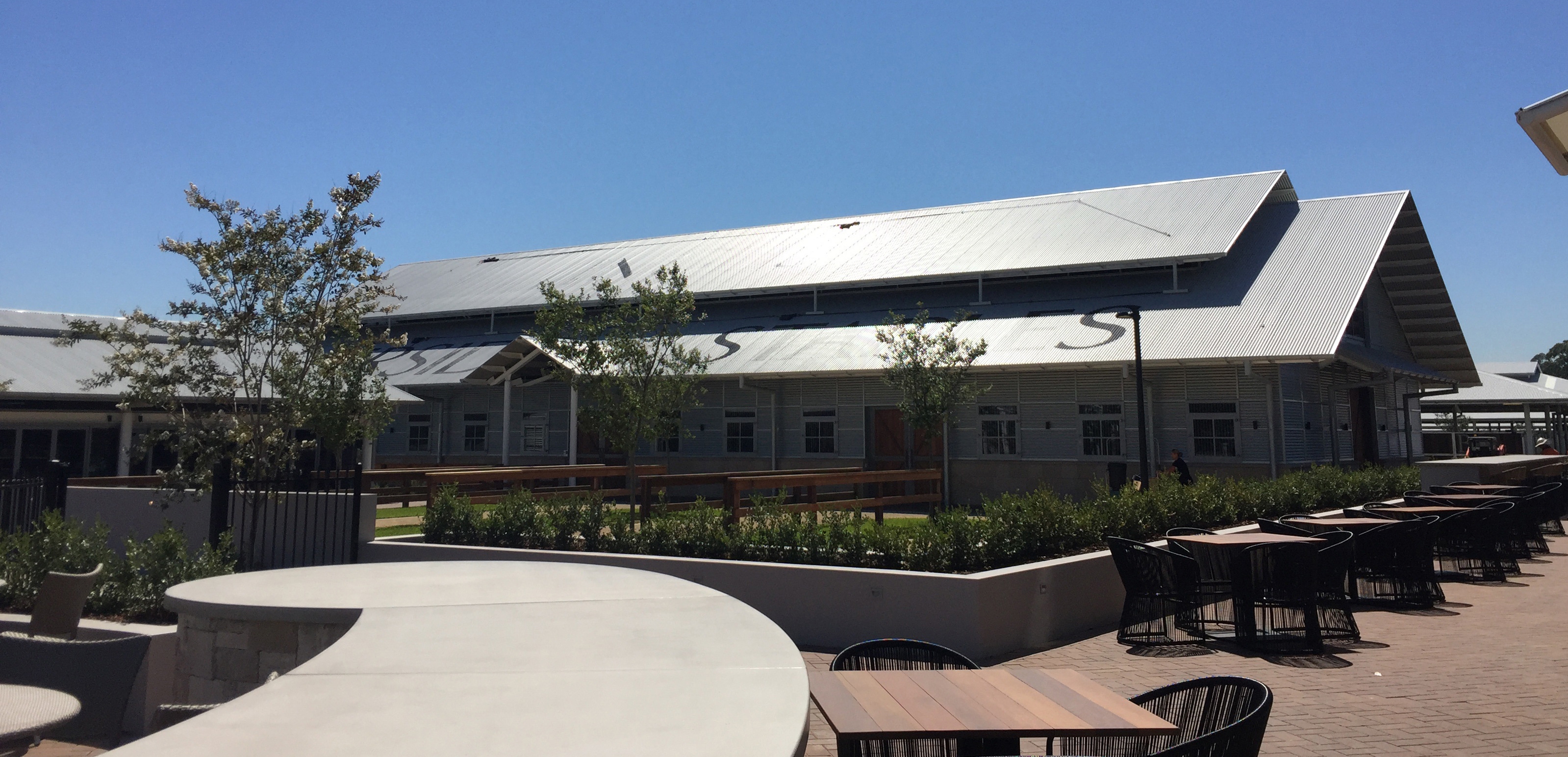 Equestrian NSW Awards for Excellence
The Equestrian NSW Awards evening will be held on Tuesday 20th February. It is taking shape to be a gala evening with a change in venue to the brand new Big Barn at the Inglis Riverside Stables in Warwick Farm.
This is a night to celebrate the achievements of our fellow equestrians and thank those who contribute to our sport. It is also a night to congratulate the young equestrian competitors.
Tickets are still available and if you want a sneak peek at this stunning venue, you need to order your tickets now as space is limited.
Tim Gilbert, Channel 9 Today Show will be on hand to present the evening's formalities.
We will have some very exciting items to auction off on the night so bring your credit cards!!!
You don't want to miss out on being part of this spectacular evening!