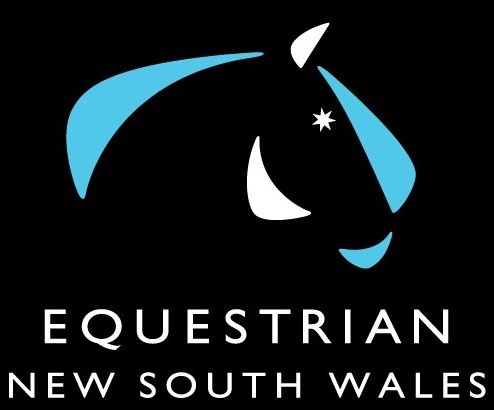 EQUESTRIAN NSW BOARD NOMINATIONS
Under the Equestrian NSW Incorporated (ENSW) Constitution, the terms of four current Board members (Helen Batson, David Cameron, Katie Robertson and Jamie Winning-Kermond) end at the next Annual General Meeting, which is planned to be held on Monday 22 Nov 21, via video conference.
Accordingly, nominations are invited to fill the four Board positions from suitably qualified and experienced people, with the commitment and resilience to oversee all equestrian sports under the Equestrian NSW banner.
The term is two years.  You need to be at least eighteen years old and a current financial Senior Competitor, Life, Honorary Life, Supporter or Participant member.
Nominations (see below forms), should be emailed to Bruce Farrar ([email protected]) by 5:00pm on 20 Oct 21.
Voting, using the independent Vero service, will commence on 27 Oct 21 and finish on 10 Nov 21.
If you are interested and would like more details, please email [email protected] or [email protected].
BRUCE FARRAR – Chief Executive Officer
Board Nominee Questions.docx
Board Nominee Resume.docx 
ENSW Board Nomination Form - 2021.docx