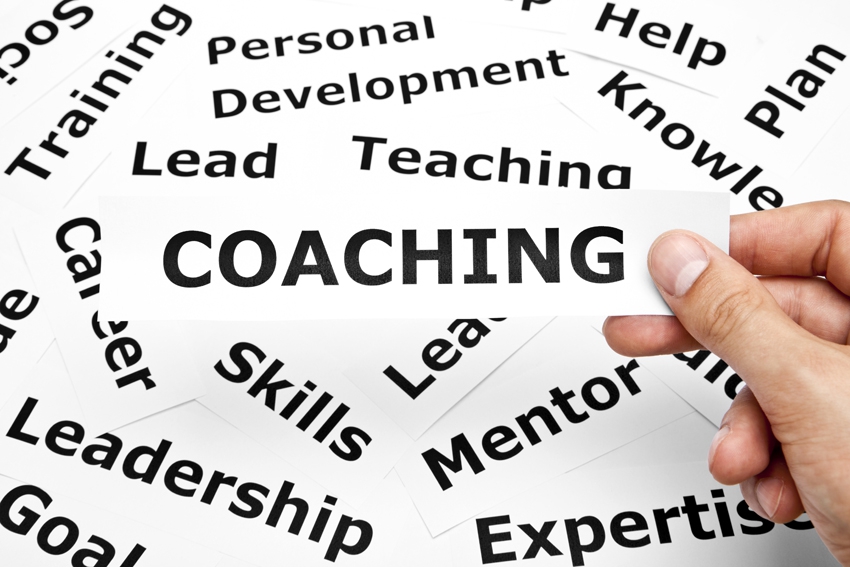 EQUESTRIAN NSW COACHING COMMITTEE NOMINATIONS
Equestrian NSW invites nominations for its Coaching Committee. 
Once formed the Coaching Committee will: draft a Charter, consult with NSW coaches to decide priorities, then draft and submit a Coaching Action Plan to the Equestrian NSW Board for endorsement.
The Board is keen for the Coaching Committee to include a representative cross section of levels, disciplines and regions (Sydney and country).
Equestrian Australia accredited coach and Equestrian NSW Board member, David Cameron, will serve on the Committee.
Nominations are to be received by the Equestrian NSW CEO by 5:00pm on Friday 1 Jun 18.
Voting for the Committee by NSW coaches will be conducted through Survey Monkey from 4-22 Jun 18.
The Position Description and Nomination Form can be found using the following links.  If you need further details, please email Bruce Farrar at [email protected] or call 9620 2660.
2018 Position Description - ENSW Coaching Committee Member.pdf
ENSW Coaching Committee Nomination Form - 2018.docx