EQUESTRIAN NSW COACHING UPDATE
In response to feedback from coaches, the Equestrian NSW Board recently resolved to:
1. Restructure the Equestrian NSW Education Committee:
Now called the Equestrian NSW Coaching Committee.
Committee nominations will be called for on 11 May 18.
Nominations, with resumes, to be submitted by 1 Jun 18
Equestrian Australia accredited NSW coaches will democratically elect the committee using Survey Monkey, 4-22 Jun 18.
Once formed the Coaching Committee will: draft a Charter, consult with NSW coaches to decide priorities, then draft and submit a Coaching Action Plan to the Equestrian NSW Board for endorsement.
The Board is keen for the Coaching Committee to include a representative cross section of levels, disciplines and regions (Sydney and country).
Equestrian Australia accredited coach and Equestrian NSW Board member, David Cameron, will serve on the Committee.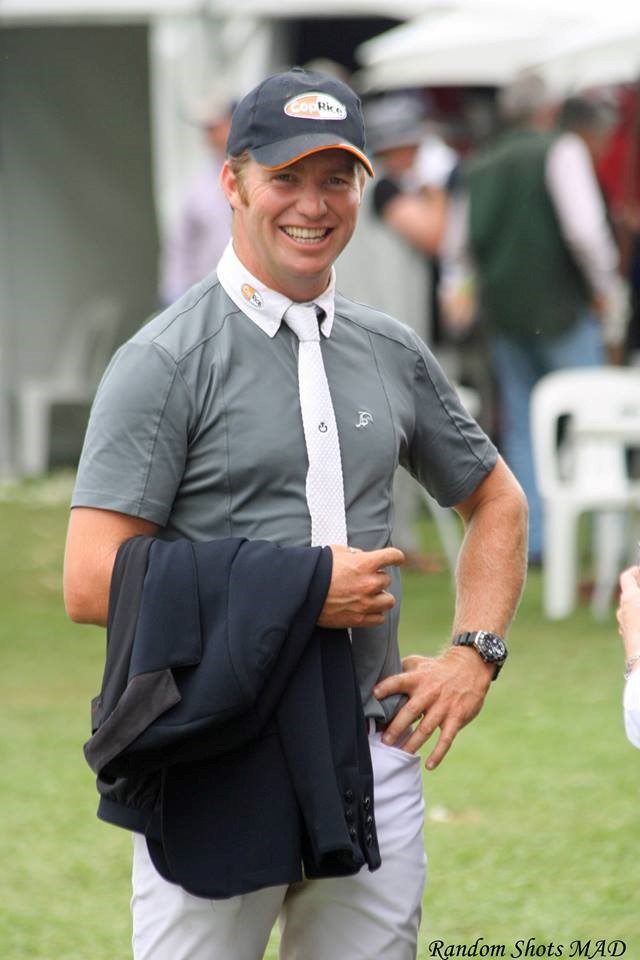 2. Formally request Equestrian Australia to re-instate the National Coaching Committee.
3. Formally request Equestrian Australia to release the NCAS Report completed in 2016.
4. Formally request Equestrian Australia to include a coaching representative on the selection panel for the new Education Manager.

If you want further details, please contact Equestrian NSW CEO Bruce Farrar (9620 2660 or [email protected]).