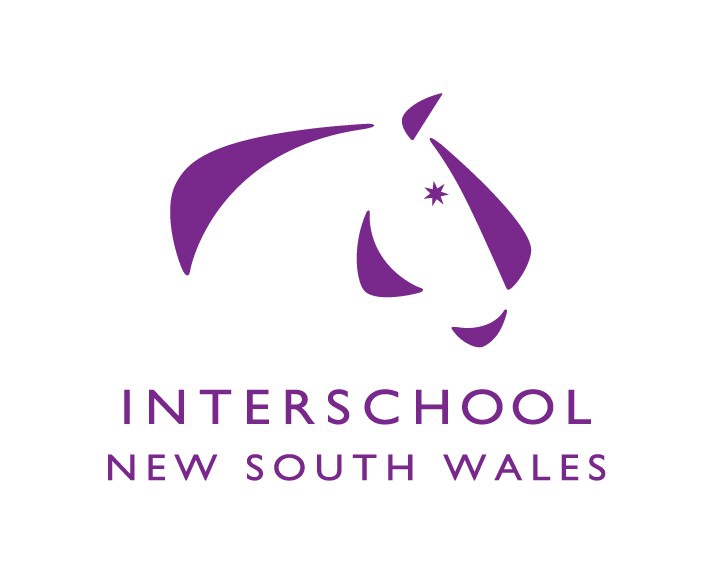 Equestrian NSW State Interschool Champs 2020
2020 NSW INTERSCHOOLS CHAMPIONSHIPS
Equestrian NSW will stage the 2020 NSW Interschools Championships from Wed 17 Jun to Sun 21 Jun at Sydney International Equestrian Centre. The draft schedule is as follows:
Wed 17 Jun 20:
Eventing Dressage
Eventing Jumping
Vaulting
Thu 18 Jun 20:
Eventing Cross Country
Show Horse
Dressage Preliminary 1B & 1C
Fri 19 Jun 20:
Jumping
Dressage Novice 2B & 2C
Sat 20 Jun 20:
Combined Training Dressage
Jumping
Dressage Medium
Dressage PSG
Sun 21 Jun 20:
Combined Training Jumping
Jumping
Dressage Elementary
Dressage Advanced
Individual horse and rider combinations can compete in:
• two Jumping height classes (eg 1.00m and 1.10m)
• two Dressage classes (eg Preliminary and Novice)
• in one level for Eventing and Combined Training
• up to three efforts per day
Notes:
Riders can compete in Eventing and Combined Training at State but not the Nationals..
Primary EvA60, EvA80 and EvA95 prizes will be awarded, but not at the Nationals.
It's difficult to meet the needs of every rider, so your feedback will be appreciated.