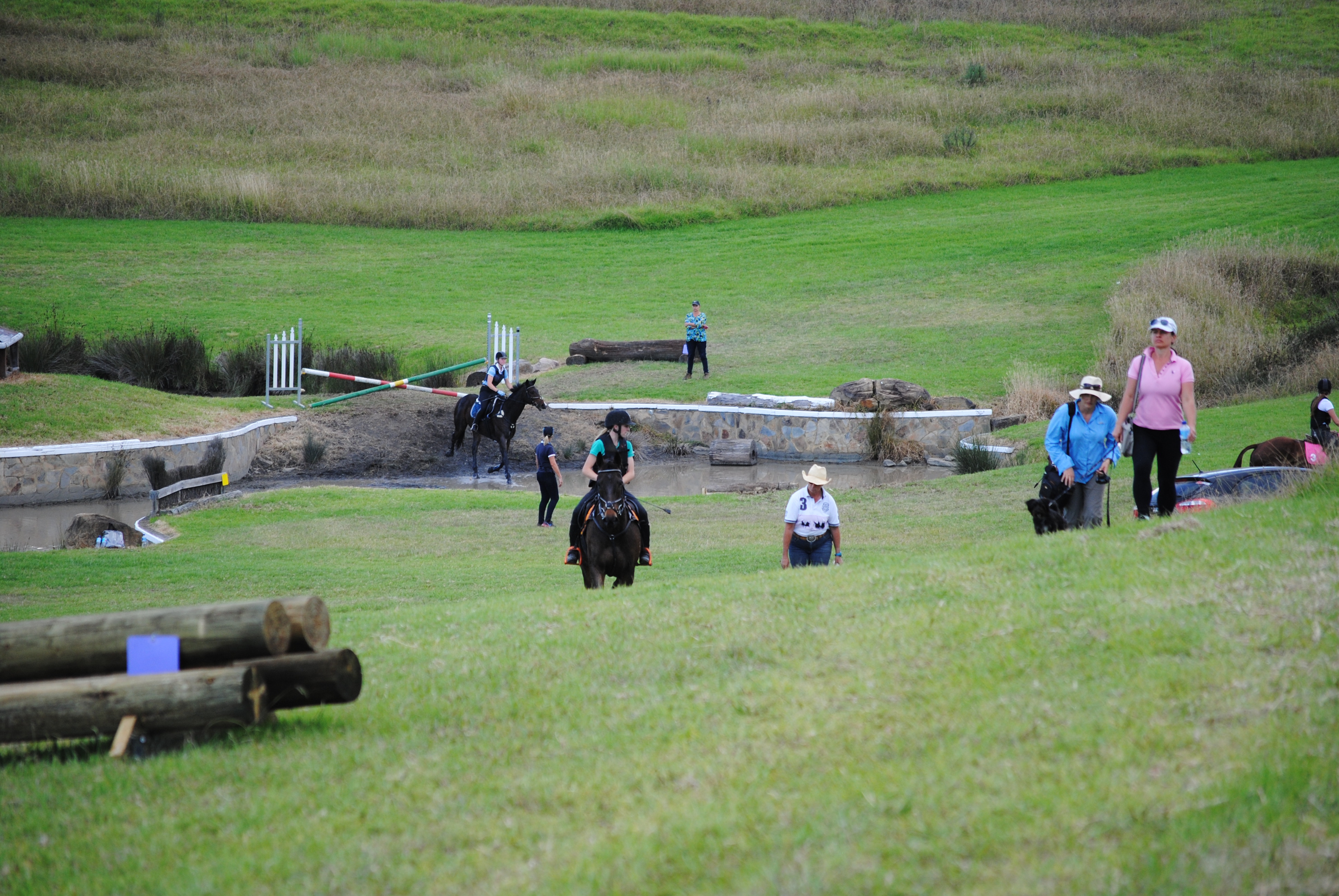 Eventing NSW & Interschool Clinics
Eventing NSW will be conducting two clinics to be run side by side from Tuesday 11th to Thursday 13th July at the Sydney International Equestrian Centre.
At the conclusion of the clinics on Friday 14th July, Prue Barrett - EA Coach of the Year will be conducting a Coach mentoring day.  All registered coaches who are currently coaching or interested in coaching cross country are invited to attend.
Details are below:
Eventing Clinic
Eventing clinic July SIEC.pdf
Jumping Clinic

Show Jump clinic SIEC July v2.pdf
Coaches Clinic

Eventing NSW Cross Country COACH clinic.pdf
Coaching Activities Form

Coaching_Activities_Form_2017.pdf