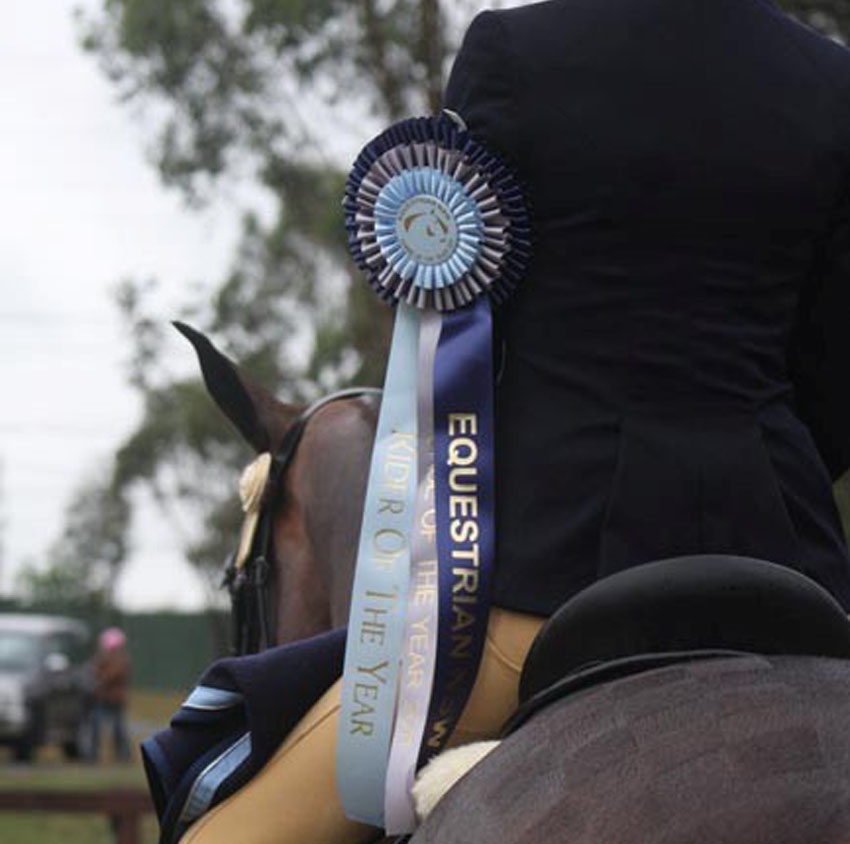 Expression of Interest - Show Horse Committee
The Equestrian NSW Show Horse Committee is looking for motivated Show Horse people to join the committee for the 2015/2016 year.
The Show Horse committee is a small but dedicated group of people who ensure that The Equestrian NSW HOTY and State Cup shows are second to none.
If you feel you have the enthusiasm, knowledge of the discipline of Show Horse and want to assist the Show Horse discipline moving forward, please see the attached Nomination Form and PD.
If you have any queries please contact Robin Bland - Chair ENSW Show Horse (0419 616 681) or Andrea Webb - ENSW (9620 2660).
Nominations close on 20 February 2015.
2015 Nomination Form - NSW Show Horse Committee.pdf
2015 Position Description Show Horse Committee.pdf