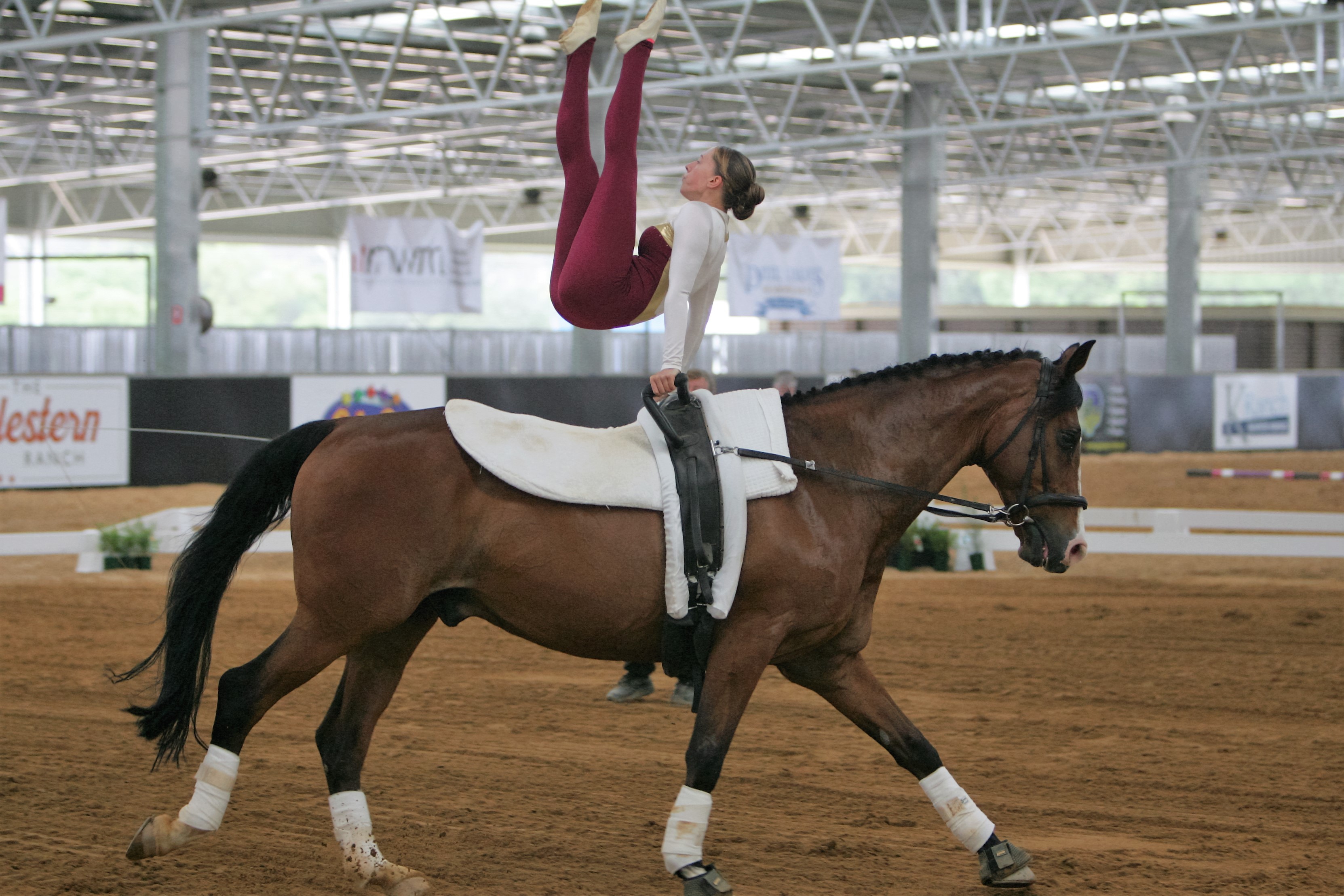 Expressions of Interest - ENSW Vaulting Committee
Expressions of interest are now being sought for the Equestrian NSW Vaulting Committee.
Vaulting NSW has the responsibility for administering all aspects of EA Vaulting in New South Wales covering member/club liaison, event support, programmes, calendar and to promote the sport aimed at development and competition to grass roots levels.
Nominees must be members of Equestrian NSW and have a demonstrated understanding of Vaulting.
Information and Nomination form below.
Applications close 6 May 2016.
2016 Position Description Vaulting Committee.pdf
2016 Nomination Form - NSW Vaulting Committee.doc