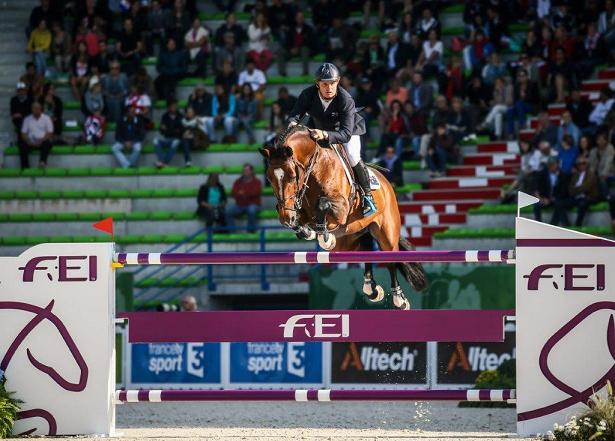 Jenny Sheppard
Forbes Show
Forbes Show has to be one of the best jumping competitions at an ag show in NSW.  Tim and Cherie Fahey worked tirelessly over many months to deliver a show that has everything that you could possibly ask for.
The quality of the jumping surface shows all the hard work put into it.  Excellent and strong grass cover, just the right amount of top dressing built up over many years and watered to give the right mix of give and grip.
Brad Longhurst and Michael Archer, now under the banner of Longarch Equestrian Services, brought their expertise and kit, so the tracks were well designed with interesting jumps.  Donny Longhurst and Michael judged from dawn to dusk and kept the whole show on track to get through the numbers.
Just having George Sanna, Dave Cameron and Jennifer Woods with their 50 students meant that every class had good numbers.  Overall, there were about three hundred horses doing two or three rounds each.
The six bar on Friday night attracted a big crowd and was done and dusted just before the fireworks started.  It was eerie back in the dark truck park to see all these ghosts emerge to hold and look after their ponies.
For my part, I'd promised Brad to give him a hand, so ventured the six hours out to Forbes on Thursday.  I took Anzac and had a go at the 90cm AM7.  Clear and clear, but got smashed by the local kids flying around on their jumping, sporting, and camp drafting ponies.  Great fun.
Congratulations to Tim and Cherie and all of the Forbes crew for a fantastic show.
Bruce Farrar