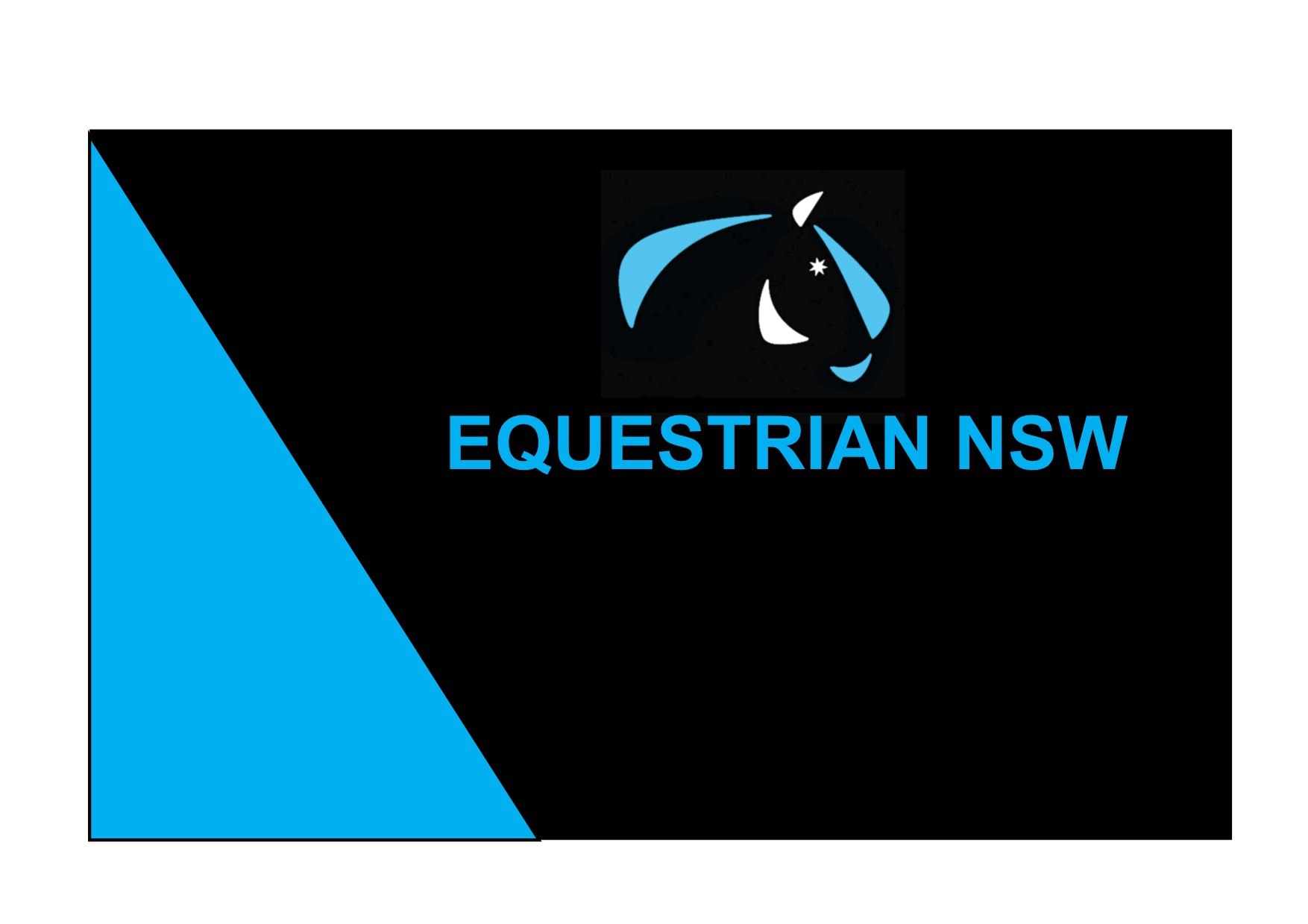 FREE EVENTING CD AND TD SEMINAR FOR NSW COACHES
Are you an accredited EA coach wanting to improve your understanding of contemporary developments in Eventing cross country course design?
If so, Eventing NSW is holding a Course Designer and Technical Delegate seminar with the Tamworth ODE at AELEC on Sat/Sun 13-14 Mar 21. It's free, with travel ($0.50/km) and accommodation reimbursed.
The seminar is recommended by the Coaching NSW Committee and funded by Equestrian NSW. If you're interested, please email Vicki Burgess at [email protected]. Applications close on Wed 10 Mar 21.