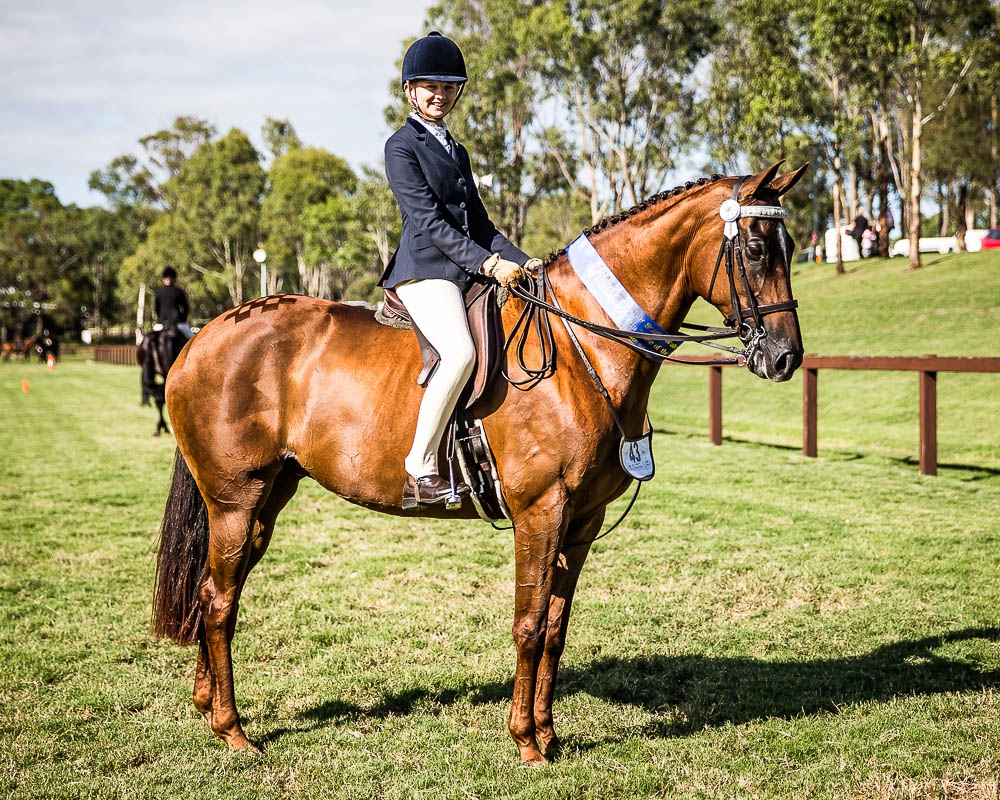 Newcomer Show Horse Championships
The 2017 ENSW Elizabeth Farm Newcomer Horse of the Year Show and the ENSW Show Horse Championships will be held at the Sydney International Equestrian Centre on 16th and 17th September, 2017.  Entries are now open on Nominate.
Both are qualifying events for the exciting 2018 Southern Cross Show Horse Spectacular. It is a wonderful opportunity for the rising star newcomers of our sport to qualify and compete at the National Newcomer of the Year titles that will be held at this event in 2018. ENSW Show Horse Championships sees the introduction of the new and exciting Thoroughbred and Shetland classes.