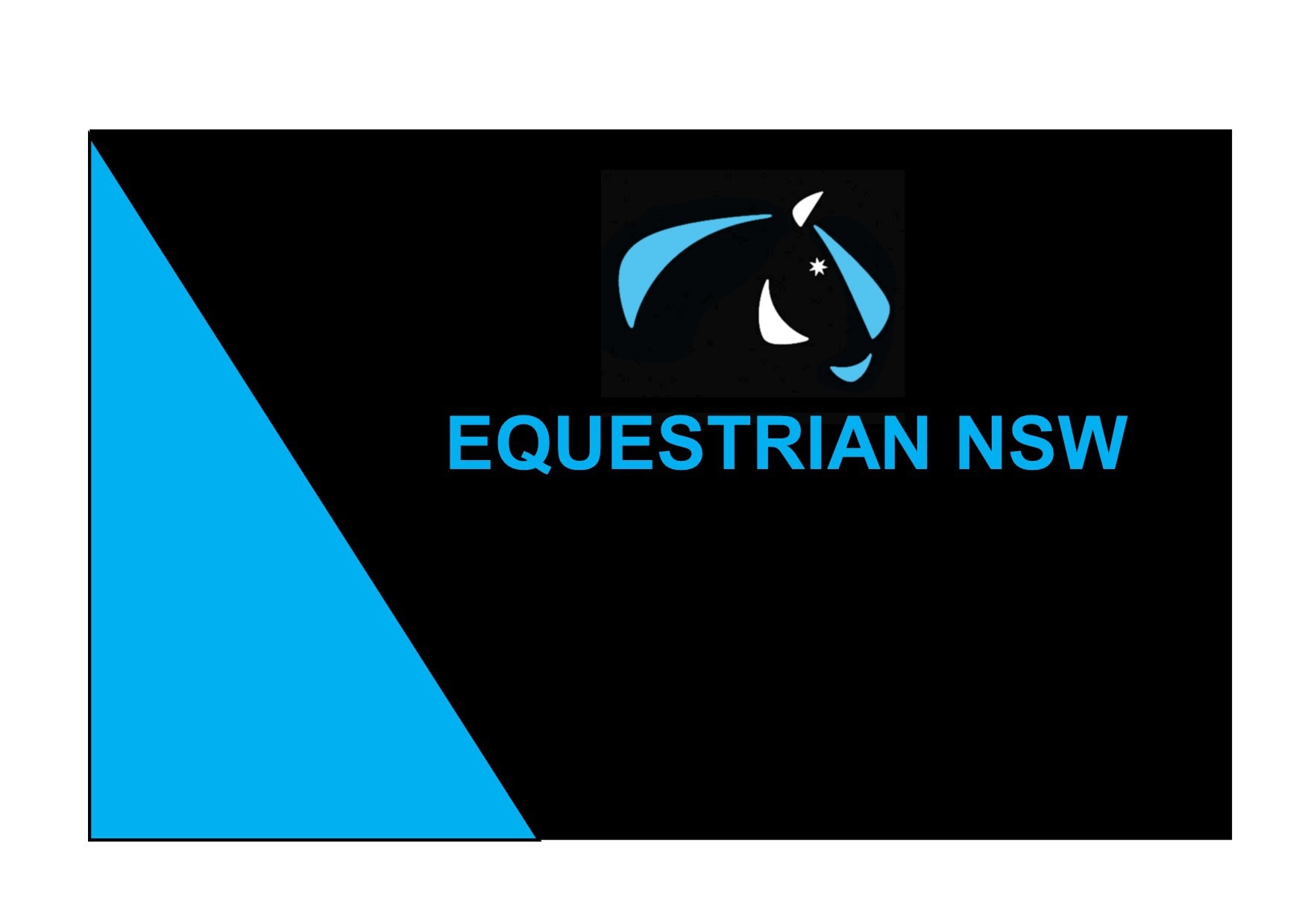 SIEC Arenas Tender Investigation Officially Closed
The NSW Office of Sport has confirmed that the investigation into the tender process for the arena surface upgrade at the Sydney International Equestrian Centre in 2018 is now officially closed, with no adverse findings made.

In 2017, the NSW Office of Sport invited Equestrian NSW to draft and present to the then Minister of Sport, Stuart Ayres, a proposal to upgrade the Indoor Arena and Arena 6 at Sydney International Equestrian Centre (SIEC). Both arenas had only minor work on the surfaces since the Sydney Olympics in 2000 and feedback from riders and owners was that improvements were required. The Minister approved the funding and BSM were selected to deliver the Otto Sport solution including ebb and flow watering and cushion mats. When completed in early 2018, the Minister said that the project was a model for how the Government wanted to partner with State Sporting Organisation to deliver facilities across NSW. Feedback from elite Jumping, Dressage and Eventing riders confirmed that the new arena surfaces were "world class".

In 2019, the NSW Office of Sport commissioned an independent probity investigation into the tender process after receiving complaints about potential conflicts of interest between Equestrian NSW and the company that was awarded the contract to upgrade the arena surfaces. The independent investigation found that government procurement policies were followed with no impropriety identified. Nevertheless, the report was subsequently referred by the NSW Office of Sport to the NSW Independent Commission Against Corruption (ICAC). ICAC has determined that it will not be investigating the matters raised and Equestrian NSW has now received written confirmation of the finalisation of the investigation from the NSW Office of Sport. This brings the matter officially to a close.

Equestrian NSW is committed to delivering positive outcomes for its members and is proud to have been able to partner with the NSW Office of Sport to achieve the significant upgrade of the arena surfaces at SIEC, which benefits both Equestrian NSW members and the wider equestrian community. Over the last three years, there has been overwhelming support from the many user groups for these facilities. The upgrades have meant that facilities can accommodate all disciplines, from major show horse events, to vaulting, to international show jumping, eventing and dressage. The facilities give event organisers more certainty over their ability to host events in all weather conditions as well as attracting large entries, as riders feel confident in the quality of the footing in the arenas. The demand is clearly demonstrated by the numbers of riders competing at events hosted at SIEC.

Equestrian NSW looks forward to continuing to work with the Office of Sport to progressively improve the facilities at SIEC and other venues across NSW, for the benefit of all our members.