Vale - Billie Kinder
It is with great sadness that Equestrian NSW received the news today that one of our best young riders, Billie Kinder aged (12) died as a result of an accident when she was leading a horse on a private property at Pitt Town, NSW.
Billie competed at the NSW Interschools Championships in 2014 and 2015. In 2015, she was the Champion Primary School Showjumping Rider and Overall Primary School Champion Rider.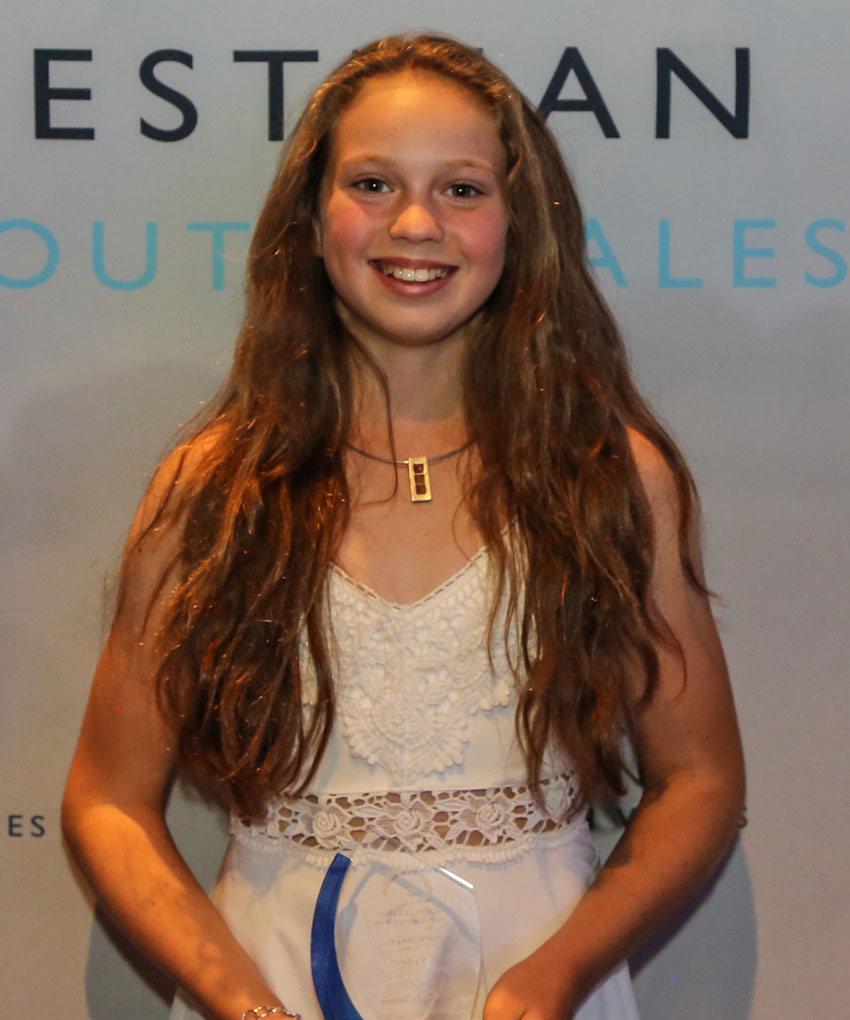 Our thoughts and prayers are with Billie's family at this very sad time.
FUNERAL DETAILS
On behalf of Danny, Dave and Charlie we would like inform you that a service for Billie will be held on the 7th of June at the Pitt Town Anglican Church 110 Bathurst St, Pitt Town. 
The service will start at 12:30pm.
It would be a lovely touch if you wanted to bring a sunflower for Billie as they are her favourite . The service will be followed by a party to celebrate her life and will be held at Sydney Showjumping Club, Racecourse Road, Clarendon until 7pm.
BRUCE FARRAR
CEO - Equestrian NSW