Vale - Robert Nault
Robert Nault, 1951-2016 
Robert Nault, Equestrian Australia Judge and Official, passed away on Wednesday. He was 65. Sadly Robert lost his 5 year battle with cancer.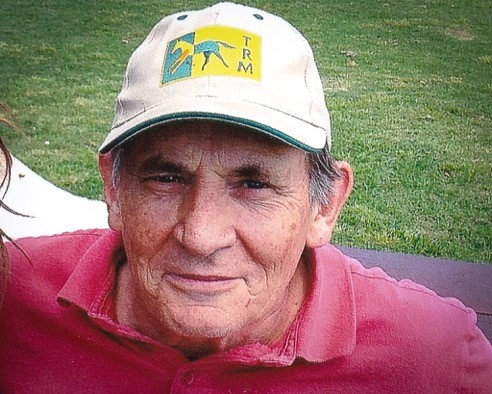 He has silently been an amazing volunteer to our Equestrian Sport. Judging and pencilling for Jumping at all major Sydney basin events including Horse Trials, Showjumping, Agricultural Shows, Pony Clubs – any event with horses jumping over poles. 
Quite amazing from a man whose passion was Ice Hockey. His team, 'The Edmonton Oilers' from Alberta in Canada – Robert's home town. An avid subscriber and follower of the National League, sadly he will miss the 2016 Stanley Cup Final. 
The Sydney Jump Club has been lifted into a strong financial position by this Canadian Ice Hockey fanatic. Robert has been a diligent Treasurer for 6 years, able to keep the handbrake on when necessary. 
Robert would be the first to acknowledge that he had been catapulted onto the Sydney Jump Club Executive – the Club will dearly miss him. 
He found himself entangled in the Showjumping scene courtesy of his wife and soul mate for 25 years Susan.  Those of us who have been with Robert while Susan plays horses will have heard him say (in the nicest way) "Are we done yet"!  A gentleman who side-stepped inconvenience – in his last two weeks he officiated at the SHT Great Sydney Showjumping, the Northside Riding Club competition and the Sydney Jump Club. 
Robert is survived by his wife Susan and son Christopher – both wish for 10% of this man's strength. Rest in peace Robert 
Funeral Details: 
10.30am on Tuesday 24th May at: 
St Matthews Catholic Church 
12 Tebbutt Street 
WINDSOR