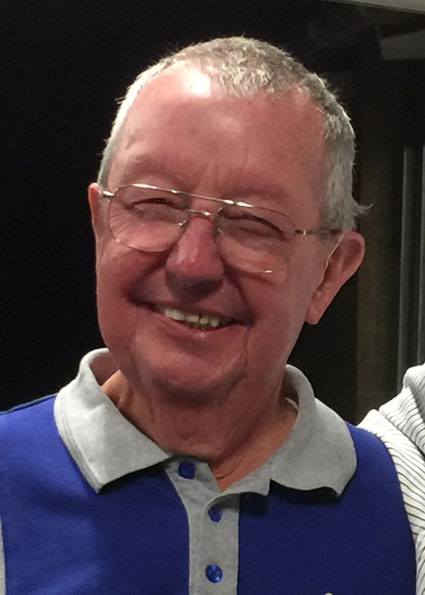 Vale - Rodney Winchester
Rod Winchester passed away last night, after a long battle with cancer.
Rod was a true icon of our sport. Having him marshal the cross country start at almost every event in NSW gave us all a laugh and a stern talking to if we were late. His military background in the UK, Australia and NZ gave him an unmistakable air of authority, a booming voice, but also an unbelievable memory for all of the riders and their horses over the years. Who will ever forget the image of Rod at Sydney and Adelaide 3DEs removing and replacing the gate at A, impeccably attired (tweed coat with Akubra), with just the right amount of formality and precision. The many glasses of sav blanc afterwards, with Rod winding up anybody within ear shot.
Following previous bouts of cancer, Rod was told he had a few months to live in March 2015. He was struggling, so we made him a light-weight gate for the dressage arena at Sydney 3DE in May. At the end of the show he came up to me and said "Thanks for the gate. I've hidden it in the bunker for next year". As is typical of Rod, he came back in 2016 and again hid the gate, but said "I might struggle next year".
On behalf of Equestrian NSW and the wider equestrian community, we offer our sincerest condolences and thanks to Rod's family, who looked after him so well.
A life well lived, respect earned. Rest in peace dear friend.
BRUCE FARRAR
MEMORIAL SERVICE DETAILS
Rod's Memorial Service will be held on Tuesday 31st January at 11.30 at Palmdale Lawn Cemetery & Memorial Park followed by a reception at 12.45 at Ourimbah RSL. All are welcome to attend.