General News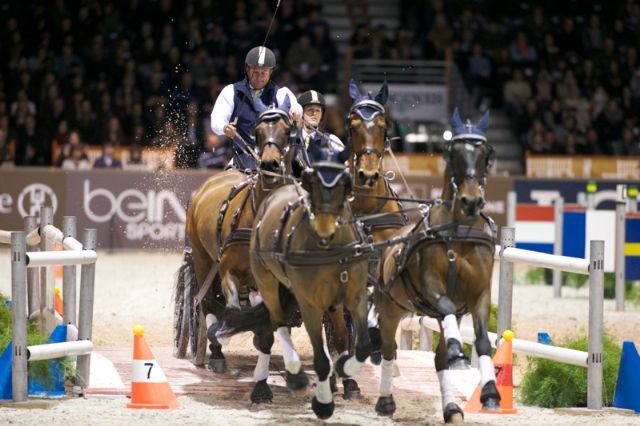 Exciting news from Horse Driving Trials Club NSW Inc. with the announcement of a FEI CAI 1* event along with a Course Designers clinic and Master Class. This inaugural...

Equestrian NSW is now offering free Base Horse registration for all horses. Base Horse registration is a lifetime registration for horses not actively competing. It is...

UPDATE The proposed implementation date of the EA Hendra Vaccination By Law has been postponed. EA is still committed to implementing a vaccination policy that protects...