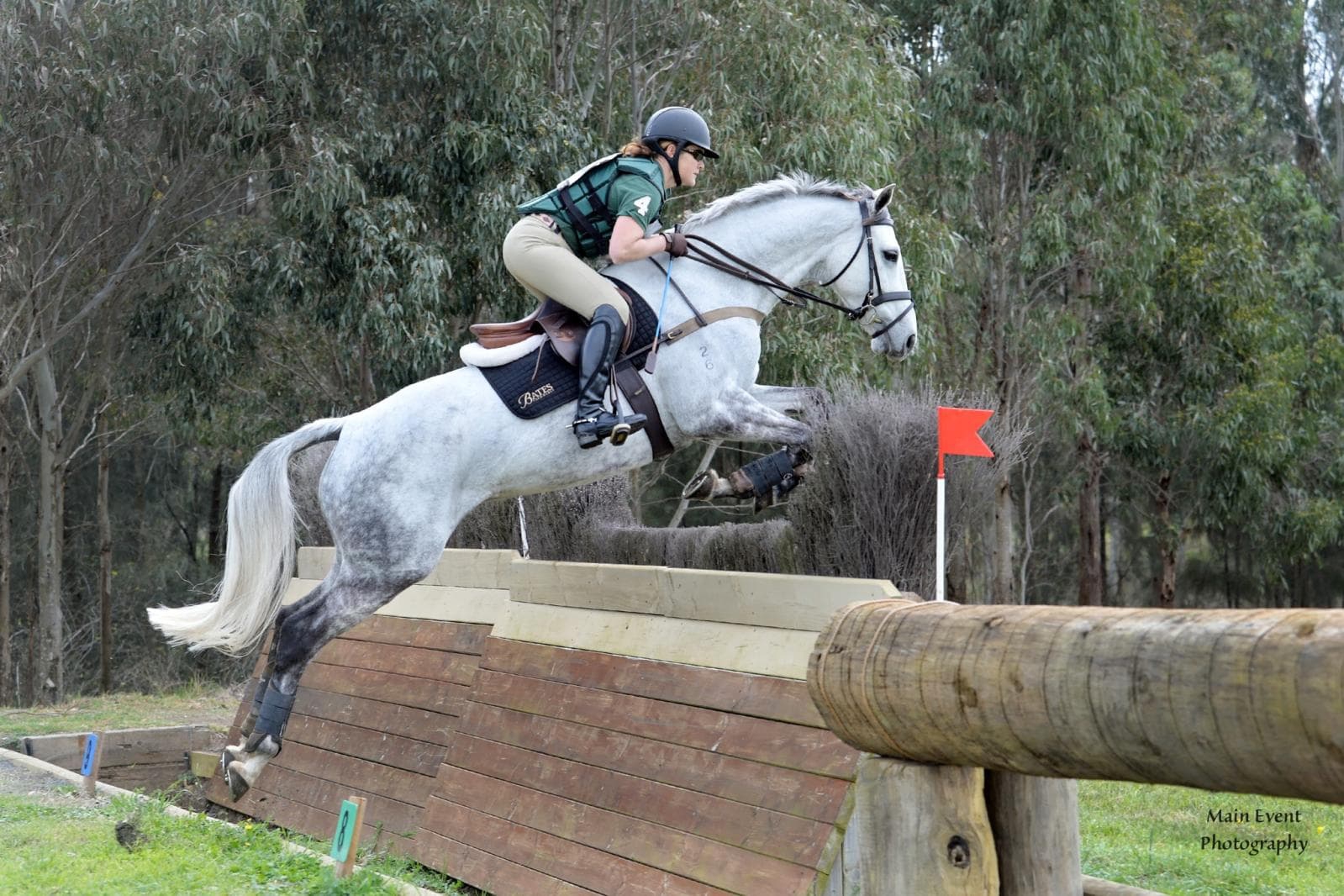 Main Event Photography
Personal Development Clinic for currently accredited NSW EA Coaches
The Coaching NSW Committee will be holding a Personal Development Clinic for currently accredited NSW EA Coaches on Monday, 8 June, 2020 at Sandhills, Branxton, NSW.                         
PRUE BARRETT AND CRAIG BARRETT COACHING MASTERCLASS
Prue will be coaching lower level horse and rider combinations, including an off the track thoroughbred, an 80cm Junior and a 95cm combination.  Craig will be coaching * horses.  This is a fantastic opportunity to observe a variety of horse and rider combinations.
Attendance numbers at this clinic are strictly limited and will need to comply with relevant COVID-19 health orders applicable on the date of the Masterclass.  A Sydney based clinic is also planned for the upcoming months.
RSVP are required by 5pm, Tuesday, 2 June, 2020 by completing the following registration form.
Registrations will be accepted in order of receipt on a first come, first served basis.
Coaching Masterclass with Prue and Craig Barrett - 8 June 2020.docx